If you're a business owner in Rhode Island, there's a good chance you have a commercial vehicle that you rely on each day. Perhaps you even have an entire fleet of vehicles that you're handling on a daily basis. At Speedcraft Nissan, we're proud to be a Nissan Business Certified Dealer working with commercial vehicles near Coventry, RI.
Your search for commercial vans and work trucks can start right here at our dealership. We want your business to succeed. It's our goal to ensure that you have what you need to take on the day.
Nissan Commercial Vehicles for Sale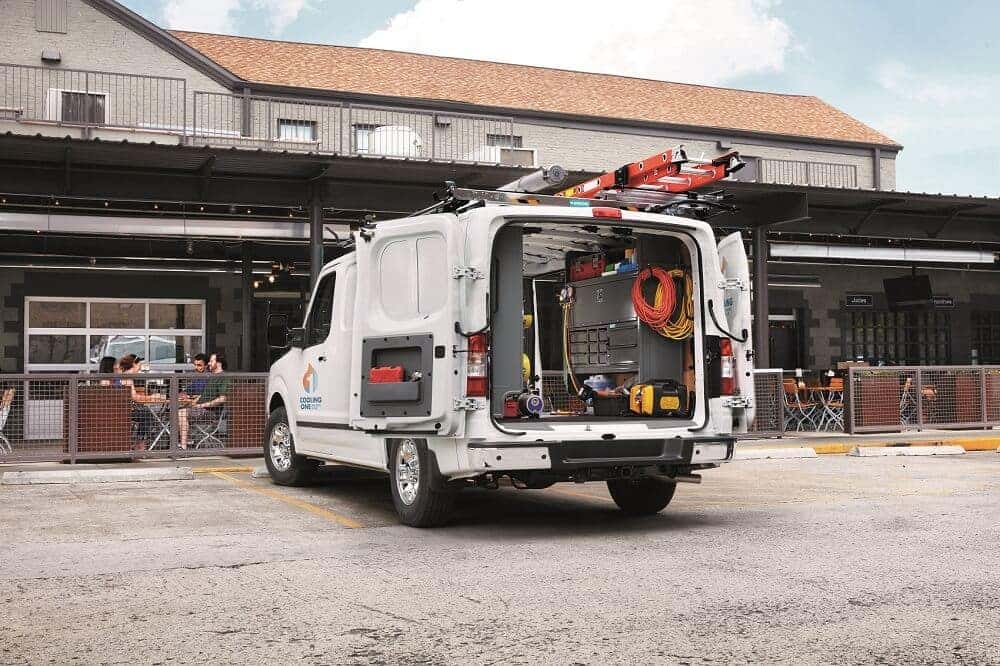 A work van or work truck can be the perfect way to conquer those tasks throughout the day. We offer a large selection of commercial work trucks and passenger vans, and we back them with dealer-exclusive benefits that you'll find here at our commercial van dealership.
It's imperative that you keep your commercial vehicles functional. Even having one van out of commission can be a drain on your business. When you shop our dealership, you'll get the Nissan 5-Year/100,000-Mile Bumper-to-Bumper Warranty. Whether you're working in Coventry for the day or somewhere else in the state, we have a number of work van choices:
NV Cargo
NV Passenger
NV 200
Large trucks like the TITAN, TITAN XD, and Frontier can also make great fleet vehicles. Why not visit us for a test drive to see which one is the right one for you?
Nissan Business Certified Dealer Perks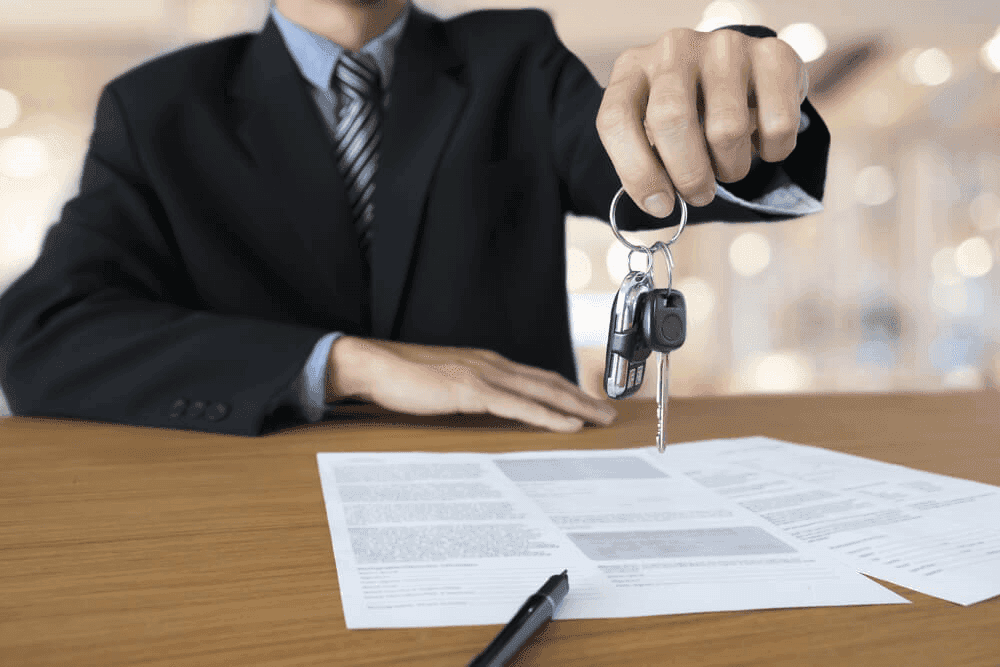 When you purchase a commercial vehicle from our dealership, you'll get a dedicated commercial vehicle account manager. They're your dedicated point of contact, and ensure that your experience with us is fulfilling.
Perhaps you like your current vehicle, but need to add a second, or perhaps a third. Your commercial vehicle account manager can help. Or, maybe it's time to schedule service. We'll ensure that everything is lined up, so you're able to get back on the road as soon as possible.
Free shuttle service is available if you need to get on your way while your van or truck is here for service. Commercial loaner vehicles are available, too.
Learn more about the Nissan Business Certified Program!
About Coventry RI
There's a lot of history worth exploring here in Coventry—from old homes to unique churches to haunting cemeteries. While it's easy to celebrate Coventry's past, there's a lot to look forward to as Coventry builds toward the future. Perhaps you're a part of that future, working on the buildings and structures of tomorrow in town.
If you aren't hard at work, Coventry is a wonderful place to enjoy on a daily basis. It's a great place to raise a family and spend time, and that's something that becomes obvious the more you're here.
Discover Our Nissan Commercial Vehicles
Whether your business needs a Nissan work van or one of the work trucks on our lot, we look forward to helping you find what you're looking for here at Speedcraft Nissan. Shop commercial vehicles near Coventry, RI, today.