When you choose a Nissan Business Certified Dealer, you benefit. With our commercial vehicles near North Kingstown, RI, your business benefits, too.
The team at Speedcraft Nissan assists area drivers in finding a commercial vehicle that makes your daily life easier.
We know you put a lot of effort into your business each day. To keep it running smoothly, you may need a commercial vehicle that can be a guiding light. Let us help you find the one that's right.
Work Trucks near North Kingstown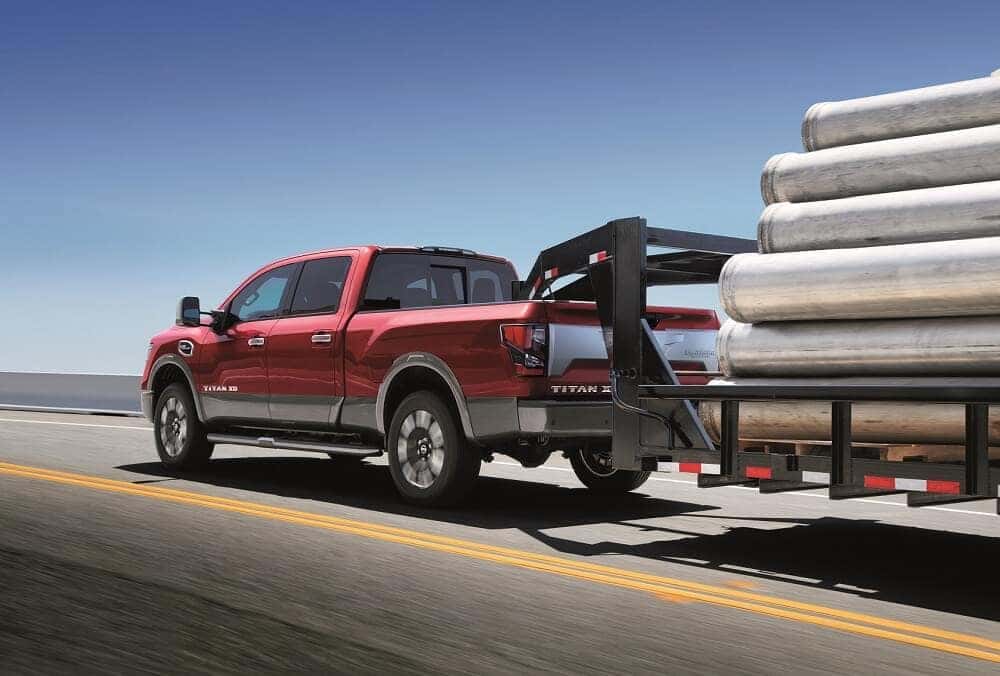 We're proud to be a trusted commercial truck dealer serving the region. Through the Nissan Business Certified Program, you're able to take advantage of a long list of benefits, from incentive packages to priority service.
We know that your business really is a 24-hour operation—even if you aren't open 24 hours a day. Let us be there to keep you one step ahead of the competition.A commercial vehicle account manager will be your point of contact as you research and complete your purchase here at our Nissan dealership.
The workday might take you to various points around Rhode Island, and it can be unpredictable. What you can count on, is the 5-Year/100,000-Mile Bumper-to-Bumper Warranty you'll receive upon purchasing a Nissan work truck or cargo van.
When you work with our dealership, you're putting the interests of your business first. Stop by today for a test drive or get in touch to schedule one!
Learn about the benefits of having a Dedicated Fleet Specialist!
Nissan Commercial Vehicles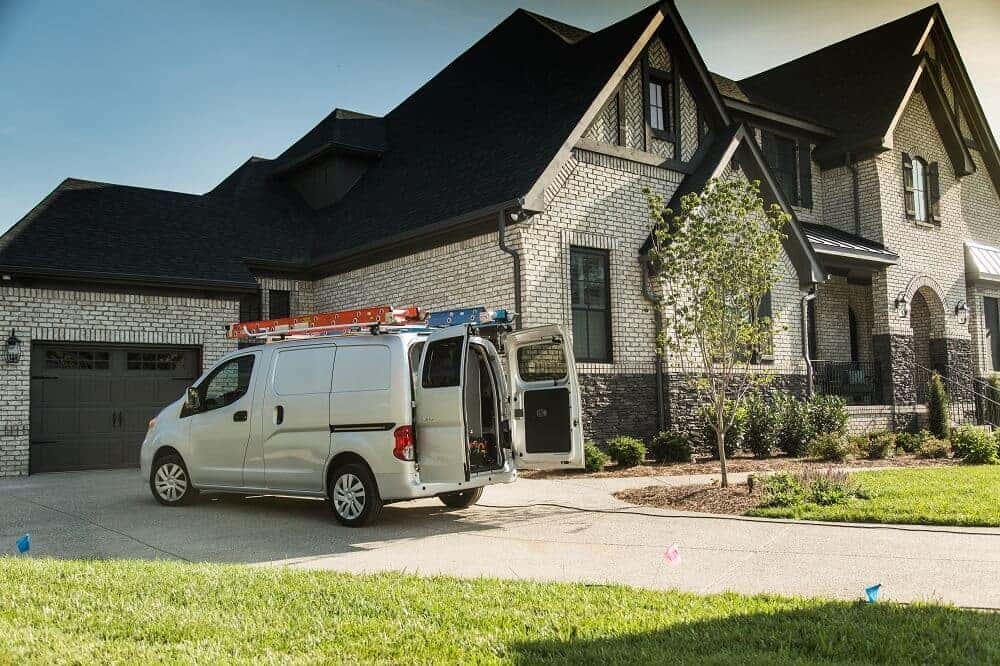 What will you find at our dealership when you pay us a visit? Well, you'll find the NV Cargo, known for its versatility and capability. The NV Passenger is here, too, if you need room for your important items, as well as a few co-workers. Other truck options include the NV200, TITAN, TITAN XD, and Frontier.
With Nissan Next Bay Priority Service, you're set up for success. When you need to have a vehicle repaired or serviced, you'll be next up in the queue. For more information about picking a service plan, get in touch with a knowledgeable commercial account manager.
You'll also have 24/7 roadside assistance for any Nissan commercial vehicle. If there's an emergency, you can request help. Whether it's a tire change, battery jump, or fuel delivery, travel confidently knowing you're backed by roadside assistance.
Step Inside Your Next Commercial Truck or Van
Whether you've just started your business or you need a commercial truck upgrade, it's time to stop by Speedcraft Nissan. We have the right commercial vehicles near North Kingstown, RI, here at our location.
Schedule a test drive with our team today. Give us a call and pick a time to take that test drive. We look forward to seeing you at our dealership soon!