Commercial Vehicles Warwick RI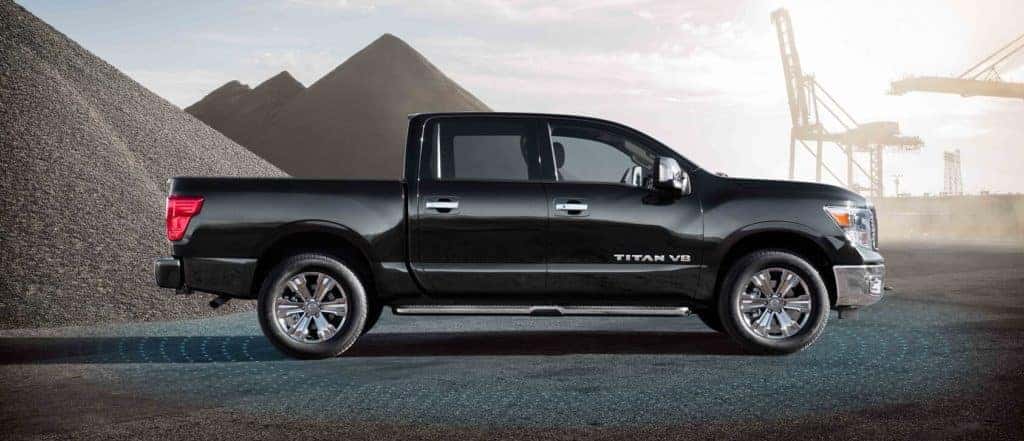 Each day, your business may rely on commercial vans or commercial trucks to get tough jobs done on time. At Speedcraft Nissan, our commercial vehicles near Warwick, RI, get you where you need to go. Plus, with a wide range of models to choose from, you're in full control of what your fleet will look like.
Your search for that next fleet vehicle can start right here on our easy-to-use Nissan site. Or, pay us a visit here at the dealership to explore the available options.
Nissan Vans and Trucks for Sale Warwick RI
Work vans and work trucks can help you conquer various tasks throughout your workday, so why not choose a Nissan model to help you out? Time is money, and it pays to have a reliable truck or van you're able to depend on day in and day out.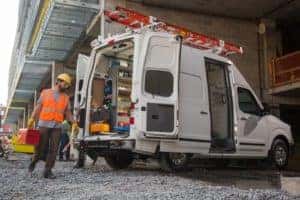 If a truck in your fleet is aging or often out of service, it costs time and money. Choose a fleet vehicle featuring a 5-Year/100,000-Mile Bumper-to-Bumper Warranty.
Whether you're off to the job site in Warwick, or tackling a tricky job somewhere else in the Ocean State, you need to be prepared for the day.
Work van options include:
NV Cargo
NV Passenger
NV 200
Meanwhile, large trucks include:
Configure your truck at our Nissan dealership, and customize the van that will help your business succeed.
Nissan Business Certified Dealer
Through the Business Certified program, you're able to access exclusive incentives. We're proud to be a Nissan Business Certified Dealer. So, what does that mean for you? It means you'll have a dedicated commercial vehicle account manager standing by to assist you with your needs. Your fleet needs to be up to date, and account manager can help you achieve your business goals.
We always want to be sure you're able to travel smoothly no matter where you're going. Our 24/7 emergency roadside assistance program is a big help. If you have a flat tire or you're in need of a jump-start, just call roadside assistance and we'll be there to respond.
Ask us about the latest client perks exclusive to our dealership and we'll be sure to tell you all about them.
About Warwick RI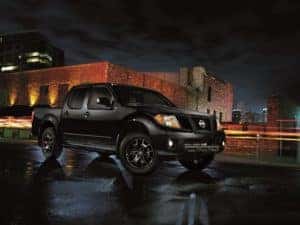 On the clock in Warwick? You need a truck that can get you around this area and to your next job on time. Whether you're wrapping up a job or you're just starting a long-term commitment, get there in a Nissan truck designed around your needs.
Off the clock, and just looking to enjoy Warwick and everything it has to offer? Whether you're on the beach or walking around Pawtuxet Village, this is a great place to spend time.
See Our Latest Commercial Vehicles
Whether you're seeking a Nissan work van or one of the Nissan commercial trucks at our dealership, you'll find exactly what you're looking for at Speedcraft Nissan. We're proud to offer new and pre-owned commercial vehicles near Warwick, RI. Find the perfect fit today!