Local Spotlight: A Wish Come True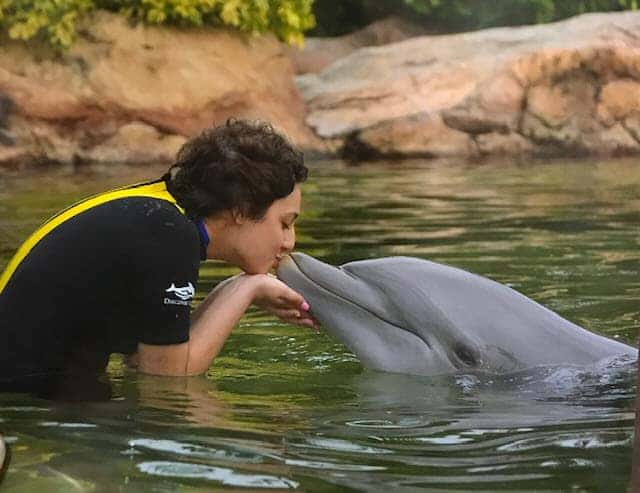 There are plenty of charities around the United States that aim to provide certain children with funds to follow their dreams, but none quite like A Wish Come True. This volunteer-run organization has been around for more than three decades, helping the children in and around the Rhode Island and Southeastern Massachusetts area.
Qualified children can receive funding to follow a specific dream, ranging from getting a pet to bedroom makeovers to family vacations. We thought that A Wish Come True deserved a shout-out, which is why we put together this guide explaining who they are and what they do.
Their Story
Established in 1982, A Wish Come True is a 501(C)(3) nonprofit. Their mission is "to grant medically qualified children between the ages of 3 and 18 one memorable wish." This was the first organization of its type in Rhode Island, and they completed 12 wishes in the opening year and now average 3 wishes per month.
Granted Wishes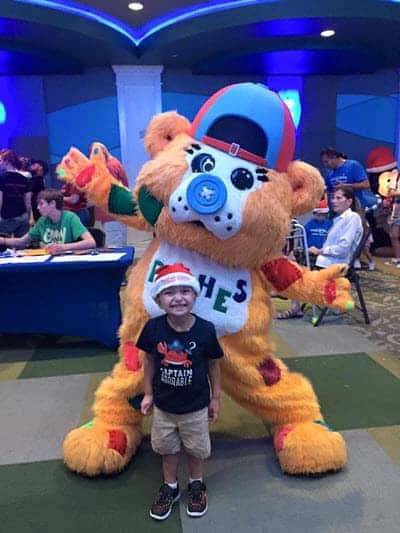 The best way to learn what this charity does is to see past wishes that have been granted: shopping sprees and cruises, trips to Disney World, celebrity meet-and-greets, and more. Every wish is unique, and A Wish Come True has completed over 1,600 wishes in the past 37 years.
Average wish costs come in between $5,000 to $7,000 and are dependent on the parameters of the wish and medical needs.
"A Wish Come True is always proud to partner with Speedcraft Nissan.  The community support is greatly needed as we serve our local children," stated Mary-Kate O'Leary, Executive Director.  "The wish we received gave us the hope and joy we needed at a time when we thought we would never smile again.  A special thank you to all those that support A Wish Come True," stated Janice, a Wish Mom.
How to Help & Refer
Regardless of how busy you may be, there are several things that you can do to support the organization. One of the easiest ways to help is to simply register A Wish Come True as your preferred charity the next time that you're purchasing something on Amazon.
The Kids Helping Kids program allows younger people to raise funds in a variety of ways—volunteer events, car washes, bake sales, dances, or a one-off event—for Wish children around Rhode Island and Southeastern Massachusetts.
For bridal showers as well as baptisms and baby showers, A Wish Come True offers a one-of-a-kind "thank you" for your guests. These thoughtful cards each have a custom message to let your guests know a donation was made on their behalf.
Get Involved with A Wish Come True
We hope that you enjoyed learning about A Wish Come True and how the organization assists children around Rhode Island and Southeastern Massachusetts in fulfilling their dreams. There are many ways that you can get involved with the organization, too. Whether it's a donation, volunteerism, or a corporate partnership, anyone can support their mission.