Local Spotlight: Clean Water Action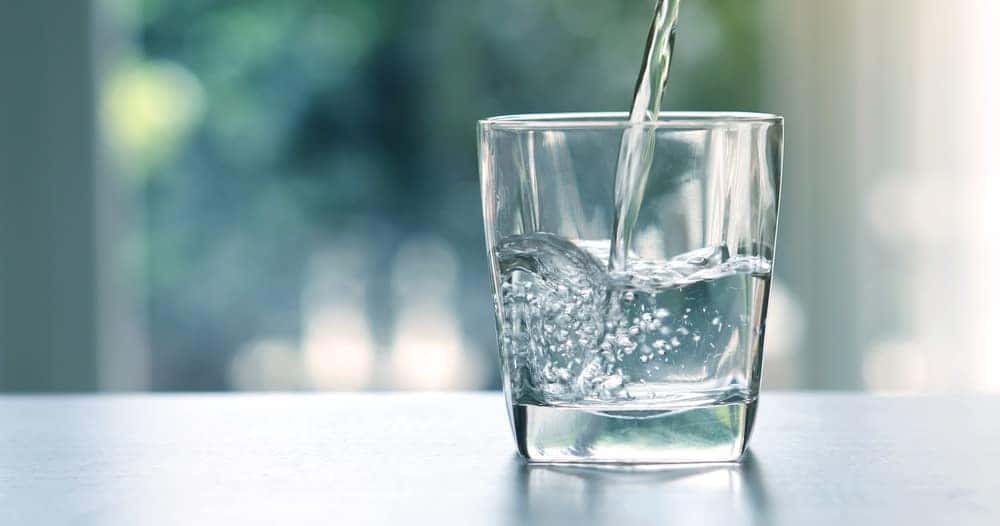 Water is unavoidable. 71 percent of the Earth's surface is covered in water. 60 percent of your body is water. With water being inescapable, we should do everything to keep it as clean as possible. With the Clean Water Act of 1972 as their founding principle, Clean Water Action works to protect the environment as well as our health.
Keep reading to learn more about this organization and their dedication to clean water!
Decades of Fighting: Clean Water Action History
Founded in 1972, Clean Water Action has worked for nearly 50 years with the mission of keeping our waterways clean, our environment safe, and our bodies healthy. This is achieved by organizing strong grassroots organizations as well as campaigning for environmentally friendly candidates to win office.
Some of the ways Clean Water Action goes about this include:
Removing toxins from products
Protecting from drilling, fracking, and power plant pollution
Supporting strong clean water laws
In a nutshell, Clean Water Action works to support small organizations and candidates who are supporters of clean water around the world.
Threats to Water
With water being such a crucial part of our daily life, Clean Water Action fights to make the water that we drink and bathe in, and that supports our ecosystems as clean and fresh as possible. Despite their efforts, there are still factors that are threatening their efforts. These threats include oil, climate change, and waste.
Single use products are a major contributor to water waste. Items like plastic bags, food packaging, water bottles, and many other items end up in our rivers, lakes, and oceans. Clean Water Action works to fight the use of singe use products on local and national levels by speaking to businesses and politicians alike.
Ways to Get Involved
With their lifelong dedication to clean water, Clean Water Action has made getting involved easier than ever. Plus, they offer several different ways to get involved with the organization as well as several informative resources. Just a few of the ways you can get involved with Clean Water Action include volunteering, donating, and making environmentally friendly choices.
Volunteer
Volunteering your time to help keep our water clean is a fun and rewarding way to pave a path for a cleaner future. Several events are held annually. The best way to stay on top of these volunteering events is to check out their Facebook page.
Donate
Those who might not be able to volunteer are welcome to make a donation towards their cause. You'll even have several different ways you can donate: monthly gift, gift of stock, legacy giving, or a donation to celebrate or remember someone.
Make Good Choices
Making better, more environmentally friendly choices is an easy way to support Clean Water Action. Switching from power plant energy to clean, renewable energy is a simple way you can ensure a better future for future generations.
Get Involved with Clean Water Action Today
Are you ready to take the first step to making Earth a cleaner, safer place? If so, Clean Water Action is a great place to start. With several volunteering opportunities as well as a wide array of ways you can give back, Clean Water Action makes helping fast, fun, and easy.
What are you waiting for? Get involved with Clean Water Action today!