Local Spotlight: Environment Rhode Island
Environment Rhode Island works to protect the places we love while promoting core environmental values. For years, they've taken targeted action to win improvements in the quality of the environment and our lives.
Do you want to live in a greener, healthier Rhode Island? Continue reading to learn more about what Environment Rhode Island stands for and how you can make a difference.
Transforming the World Into a Greener Place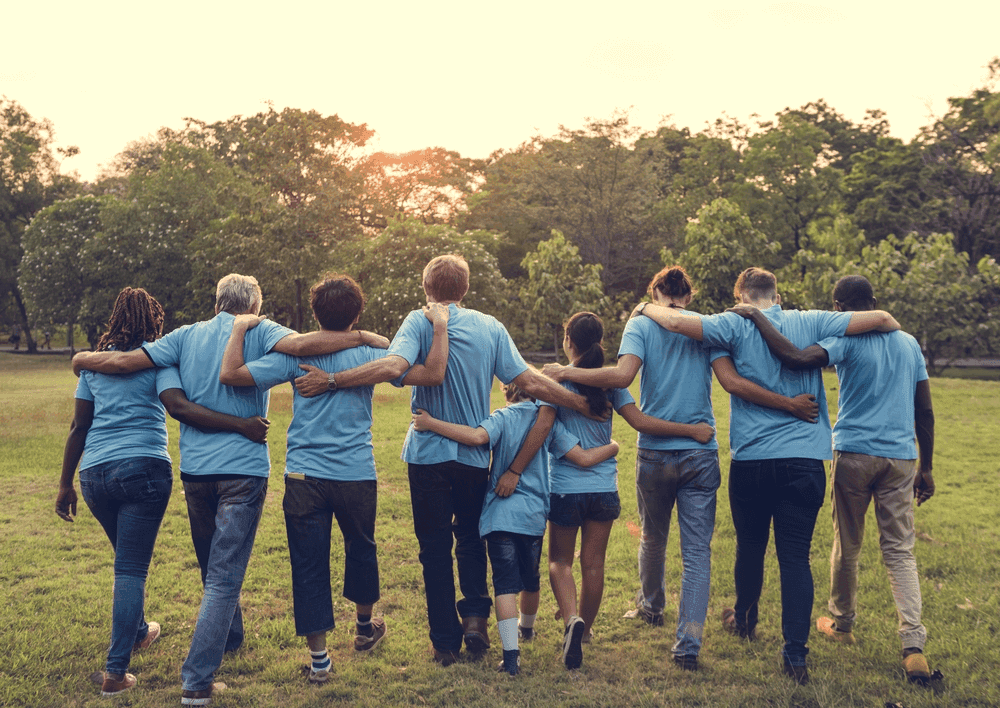 With support from people just like you, Environment Rhode Island researches current challenges our environment faces while advocating for smart solutions. This is done via news conferences, op-ed pieces, letters to the editor, and research reports, to help educate the public about the issues at stake and what can be done about them.
Canvassers and organizers from Environment Rhode Island meet citizens in public places, online, or go door-to-door to raise awareness of the current issues, while recruiting new activists and supporters.
We only get one environment. Through petitions, emails, letters, and phone calls delivered to the right people at the right time, Environment Rhode Island makes their presence felt each and every day.
Campaigns Making a Difference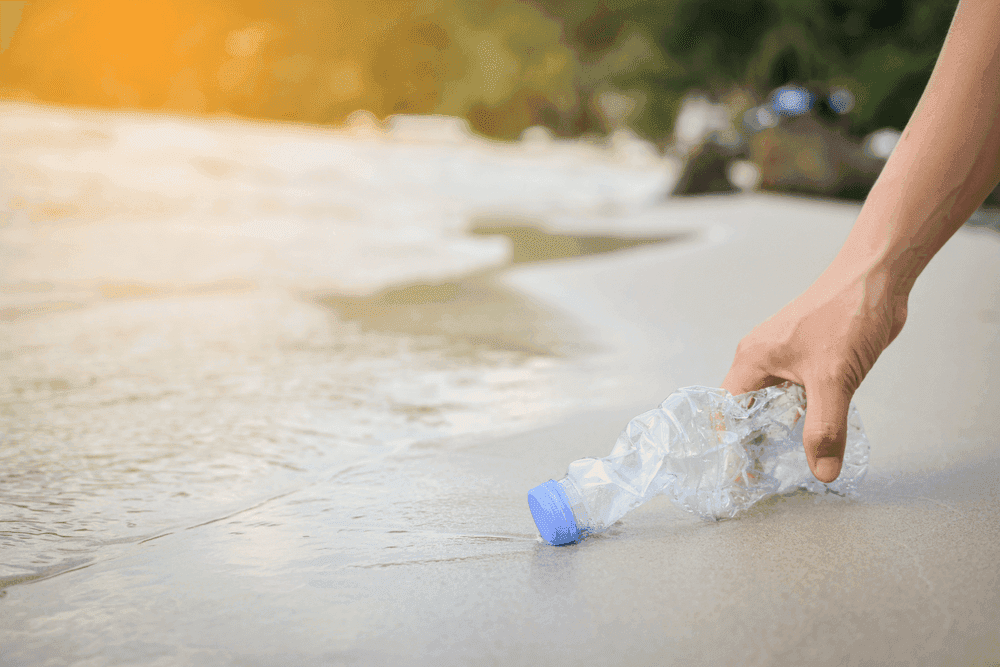 Every campaign helps to make a greener, cleaner Rhode Island. Every campaign shares a common approach, however.
Each campaign puts the environment first. Without a clean environment, we cannot truly prosper as a country. Environment Rhode Island researches and educates to inform the public and keep citizens up to date on current trends.
Campaigns also take a strategic approach but also build on what works. The organization has helped cut back on single-use plastics in the Ocean State and knows what approach to take when it comes to enacting smart, forward-thinking policy.
Support The Work
Giving to Environment Rhode Island is the best way to help the organization continue its independent research, advocacy, and grassroots work. As the staff continues to work for clean air, clean water, clean energy, wildlife, and open spaces, the members are able to support research and advocacy via donations.
Consider supporting to give Environment Rhode Island the resources they need to defend and protect the environment.
Taking Action to Defend the Environment
Every day, there's more and more evidence of the damage being done to the planet. Environment Rhode Island is helping to find solutions that are making our world a safer and greener place to live.