Nissan Altima Research

The smart, well-designed Nissan Altima is a powerful partner for your travels throughout Providence, Coventry, and Warwick. Whether you're navigating city streets or soaring on the highway, drive confidently in the Altima, which features all-wheel-drive capability.
The Speedcraft Nissan sales team has compiled detailed information about the Altima. If you've been considering this sedan as your next car, we invite you to read all about it. The best way to do that is by checking out all the info you'll find on this page.
Nissan Altima Reviews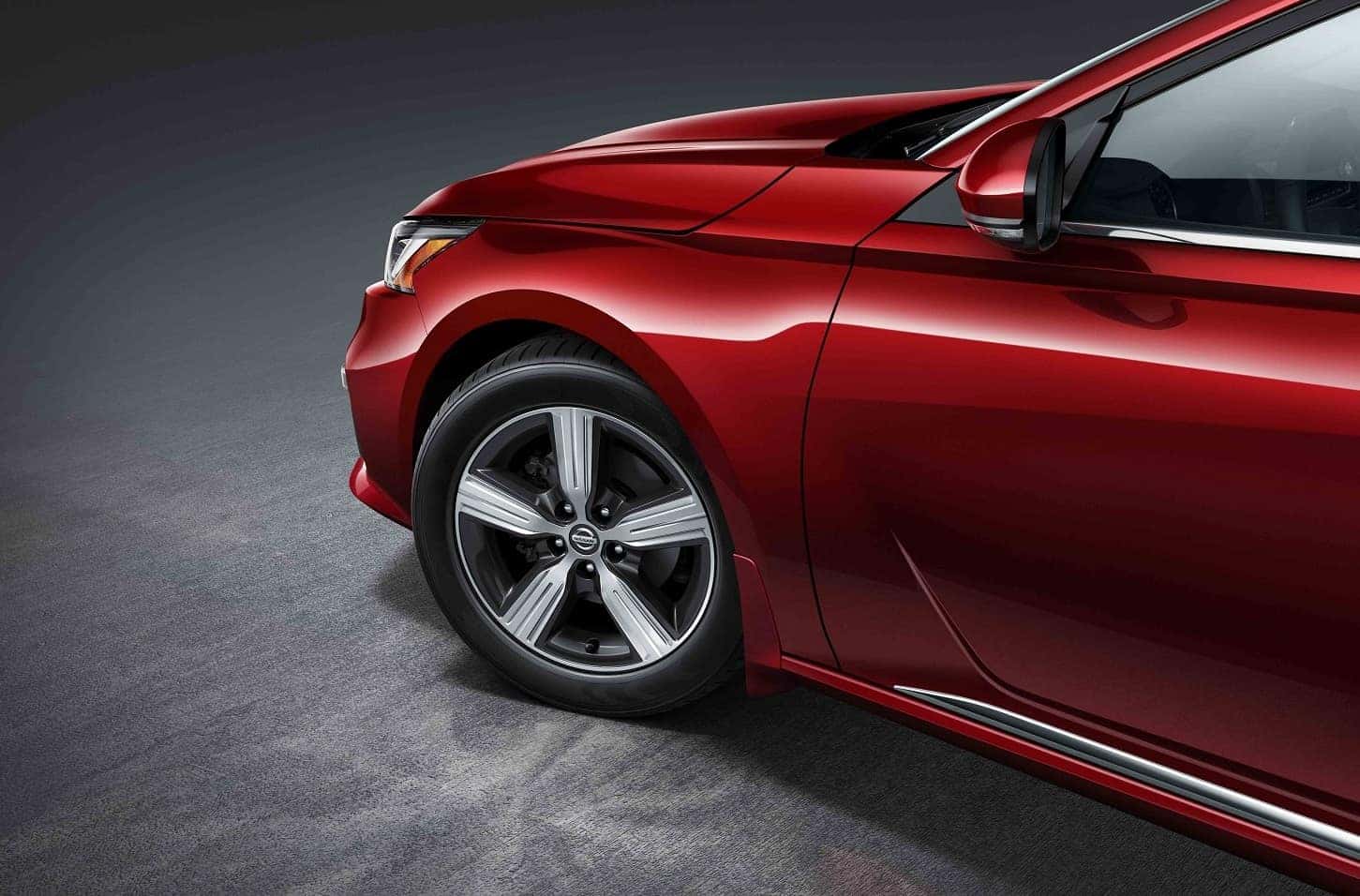 Our Nissan Altima reviews will provide you with an overarching look at this standout sedan. We'll cover the car's most important features and attributes, from the engine power to the interior amenities to the technology you'll come to use on a daily basis. When you're done reading, you'll be fully prepared for that all-important test drive here at our location.
2020 Nissan Altima Review 2019 Nissan Altima Review Nissan Altima Interior Features
Altima Comparisons
There are a lot of cars on the road today, and we know there are many to choose from. If you've been thinking about a few different models, you might be trying to figure out which one has the features and amenities you're looking for. Our side-by-side Altima comparisons will let you see how this Nissan compares to the competition.
Nissan Altima vs. Honda Accord Nissan Altima vs. Toyota Camry
Nissan Altima Trim Levels
Once you've picked out a car, choosing the right trim level is important. Trim levels are a manufacturer's way of customizing the vehicle to your tastes. Typically, the higher you go, the more amenities you'll have in a car. The Altima is no different, with the latest edition of the vehicle carrying seven unique trims.
2020 Nissan Altima Trim Levels
Maintenance Schedules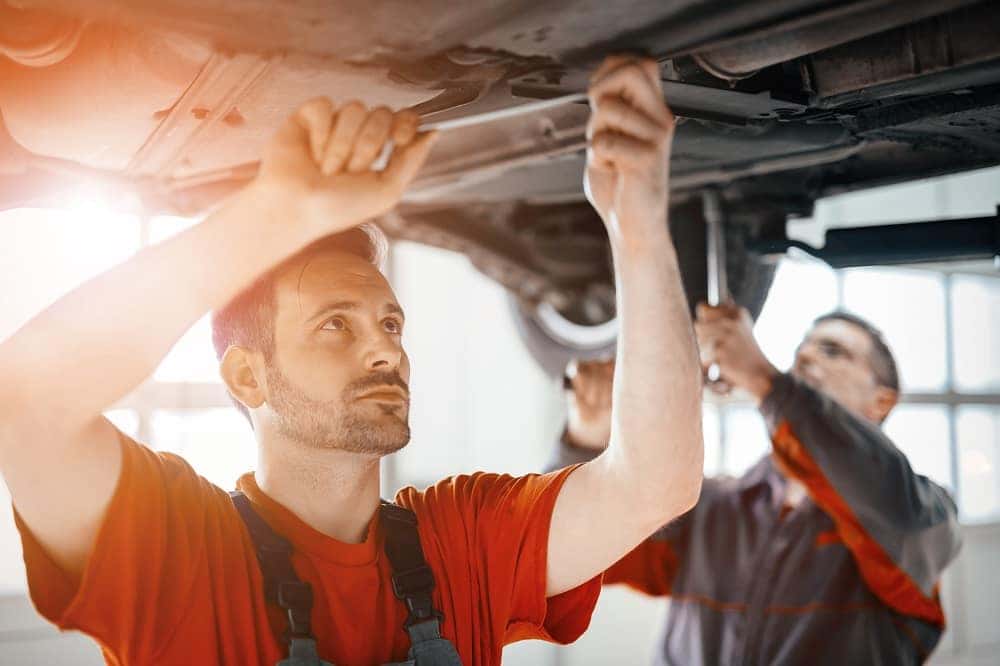 Regular maintenance is something every car owner must take care of. Service keeps your car running smoothly, and manufacturer-recommended care can prevent long-term issues from popping up down the road. Pay close attention to the Altima maintenance schedule so you know when to get that next service.
Altima Safety
Nissan Intelligent Mobility™ offers a whole new way to experience your drive. We'll take a closer look at the safety features you'll have with our safety reviews. Find out more about how you'll be protected on every drive.
Visit Us for a Nissan Altima Test Drive
Now that you've got all the information you need about the Nissan Altima, visit our Providence, Coventry, and Warwick Nissan dealership today. The Speedcraft Nissan team is standing by, ready to help you get behind the wheel of the Altima with a test drive.