At Speedcraft Nissan, we like to keep your customers informed about all the ways in which our vehicles can elevate your drives near Warwick, Providence, and Coventry.
That's why we've put together this Nissan Kicks resource page where you can find out more about this sporty crossover, how it compares to similar vehicles, and some of the high-tech features found inside the cabin.
So, if you're eager to get a virtual tour of the commuting companion of your dreams, check out the links on this page! Then, all you have to do is head on over to our showroom and take the Nissan Kicks for a spin.
Nissan Kicks Reviews
The first step of any car-buying journey is to learn more about the model that interests you most. Well, we've compiled a list of Nissan Kicks reviews so that you can find out more about the various aspects of this sporty ride, such as:
Engine Performance
Transmissions & Handling
Interior Features
Cargo Capacity
Cabin Materials and more
Thanks to the clear and concise information found in our Nissan Kicks reviews, you'll have everything you need to prepare for your first test drive in the driver's seat of this crossover.
Nissan Kicks Comparisons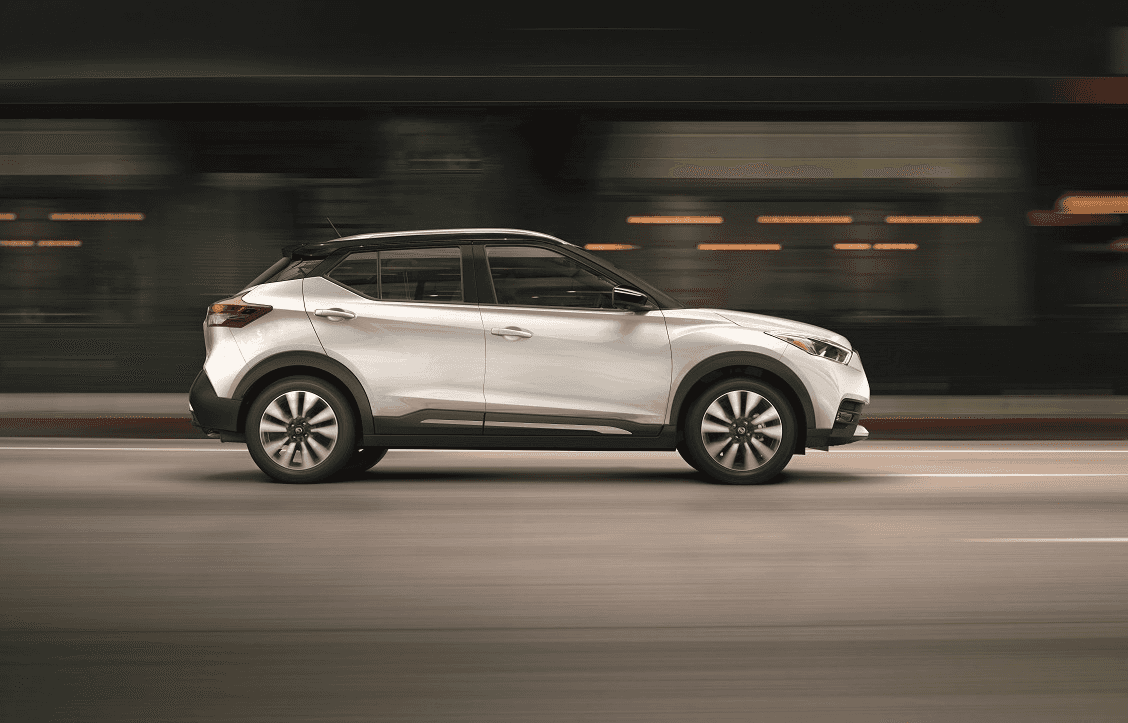 Once you've learned more about all the impressive details of this SUV, it's time to discover how it stacks up against similar models on the market.
Luckily, our Nissan Kicks comparisons provide you with insight into the various similarities and differences between this capable crossover and its competitors. That way, you'll feel satisfied that the Nissan Kicks is the right model for your family.
Nissan Kicks Trim Level Reviews
So, you've determined that the Nissan Kicks is the perfect SUV for you. Now that you've accomplished that, you'll want to dive even deeper into the various trims and configurations offered by this model.
Within our Nissan Kicks trim level reviews, you'll get a closer look at all the technologies, upholsteries, and other features that come standard in each trim.
On top of that, these trim level reviews give you the opportunity to find out which engines and other optional upgrades you can choose for your Nissan Kicks. As a result, you'll end up purchasing a vehicle that's fully customized and ready to hit the road.
Nissan Kicks Safety Reviews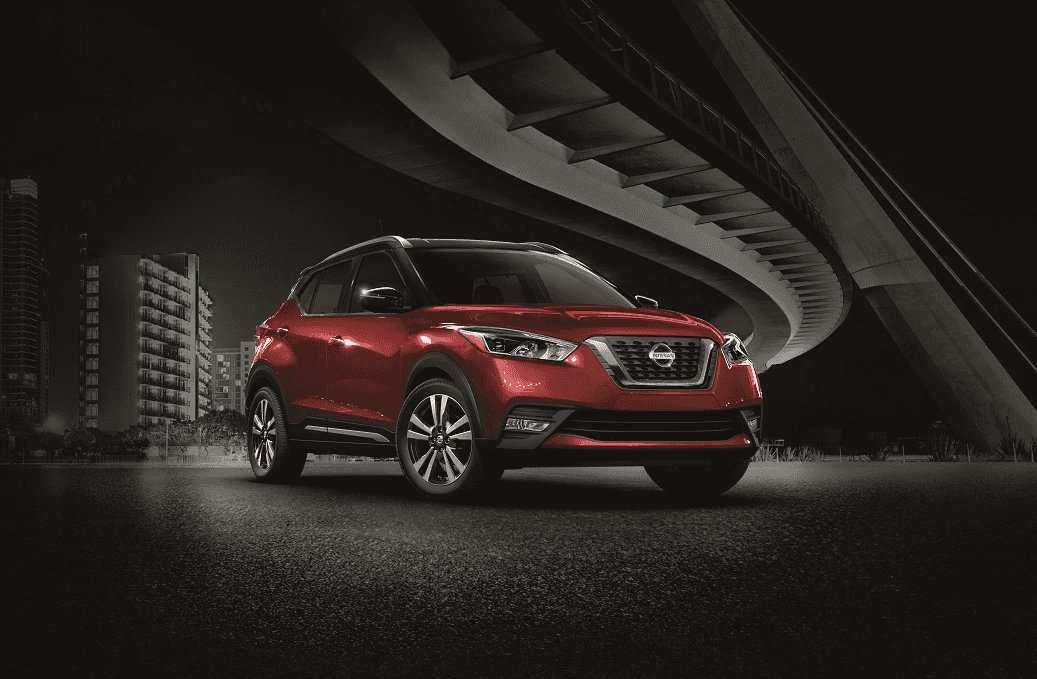 Above all else, you need to ensure that your vehicle can help you avoid dangerous situations while you're soaring down the highway with your loved ones in tow.
Well, our Nissan Kicks safety reviews equip you with more information about all the active and passive technologies found inside this commuting sidekick.
By carefully reviewing all the safety features included in the Nissan Kicks, you'll feel confident that you and your family will be seated inside a secure, highly intuitive vehicle.
Nissan Kicks Maintenance Schedules
Throughout the life of your Nissan Kicks, you need to provide it with plenty of maintenance and address any necessary repairs so that it continues to perform like a champion.
When the time comes for you to visit your local Nissan service center, you'll know exactly which procedures your car needs thanks to our Nissan Kicks maintenance schedules.
These handy guides run through all of the most important service visits for your crossover based on its age and mileage. That way, you can schedule your appointment ahead of time and choose the services it needs based off these convenient schedules.
Browse Our Nissan Kicks Resources Today!
At Speedcraft Nissan, we like to supply our customers near Warwick, Providence, Coventry, and beyond with the tools you need to finally locate your ideal automobile.
By reading through the Nissan Kicks resources on this page, nothing will prevent you from finally experiencing commuting bliss at the helm of this athletic crossover.
Ready to get started? All you have to do is take a look at the links on this page and choose the one that speaks to you. After that, feel free to reach out to our team if you have any questions or would like to set up your test drive today!