Nissan LEAF

With its EPA range of 226 miles, unique technology, and spacious interior, the Nissan LEAF is an electric vehicle that's exciting to drive each and every day.
Warwick, Providence, and Coventry drivers can experience the LEAF at Speedcraft Nissan. Technically speaking, your experience can begin right now, by checking out the research we've put together on this page.
Nissan LEAF Reviews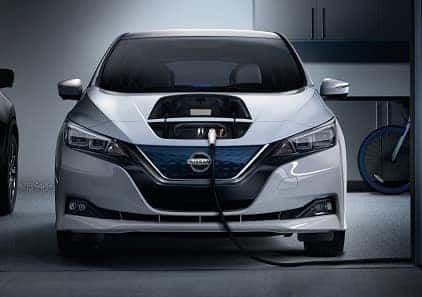 An electric car, of course, has one big difference from many of its counterparts: It doesn't need any gas. We'll discuss electric vehicle technology in our vehicle review, and you'll have a chance to learn about this car's most important features.
Find out what makes the LEAF a unique car, and check out our reviews today.
Nissan LEAF Comparisons
While not every car on the road is electric, this is a growing segment, one drivers across America are learning more about each day. With our LEAF comparisons, we'll take a closer look at this car against its closest competition.
When comparing categories like performance, battery range, and technology, you'll have the opportunity to see which car is the right fit for you.
Trim Levels
This car is available in various trim levels. Each trim carries different standard and available features. From the battery power to the fog lights to the available touchscreen, we want you to always be comfortable with the car you're driving. One way to customize the driving experience is by selecting the trim level that's most applicable.
Maintenance Schedule
While an electric car won't ever need to have an oil change completed, it will still need to be cared for. Check out the maintenance schedule for information about brake pad replacement, tire rotations, and other service.
Nissan LEAF Safety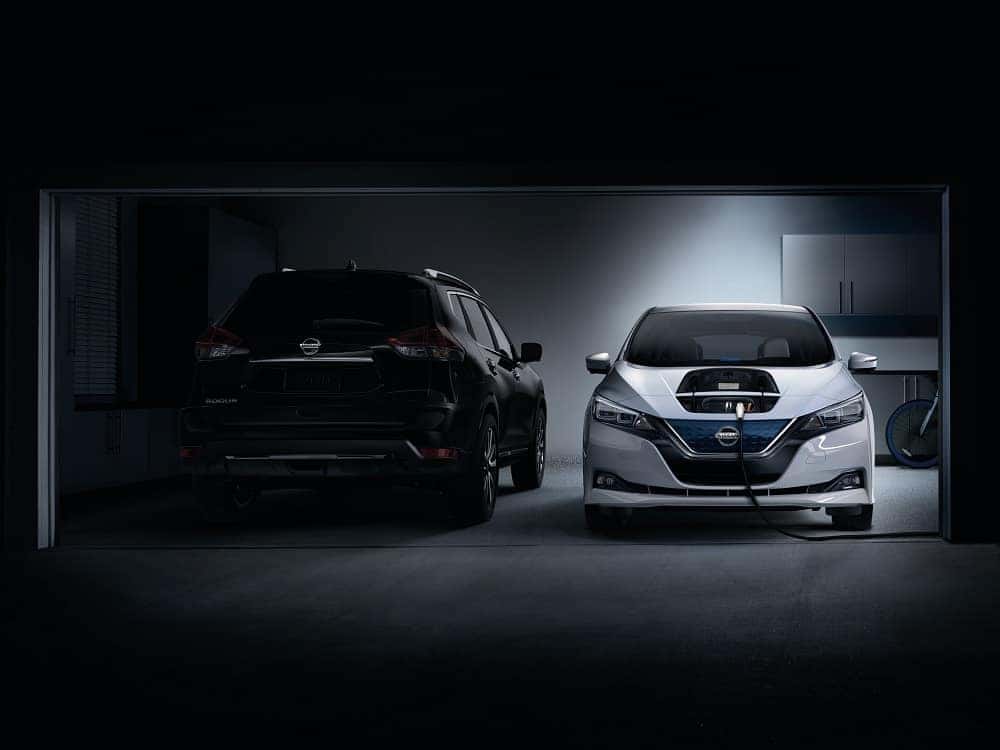 This electric vehicle features Nissan Intelligent Mobility™, helping to connect you to your drive. Peace of mind is always something drivers need to consider when selecting their next car. Check out the latest safety information to learn how the LEAF can protect you.
Nissan LEAF Technology
Stay connected through the Nissan LEAF touchscreen found in the center stack, and use smartphone integration to choose a new song or read text messages. Cars have become more technologically advanced in recent years. The LEAF offers a number of helpful tech features you'll come to love.
Test Drive the Nissan LEAF
See what it's like to go electric. After you've read the helpful research from the Speedcraft Nissan team, visit our dealership to take a test drive.
You'll see Warwick, Providence, and Coventry in a whole new light.