---
It's a fast-paced world out there. The Nissan Pathfinder is the SUV that can keep up with your fast-paced Warwick, Providence, and Coventry lifestyle. With space for up to seven, the Pathfinder isn't just exciting for you—it's exciting for passengers, too.
The Speedcraft Nissan team wants you to be fully prepared for your Pathfinder adventures. To that end, we've compiled all of our Nissan Pathfinder research conveniently right here on this page. Find what you're looking for, and get ready for the road ahead!
Nissan Pathfinder Reviews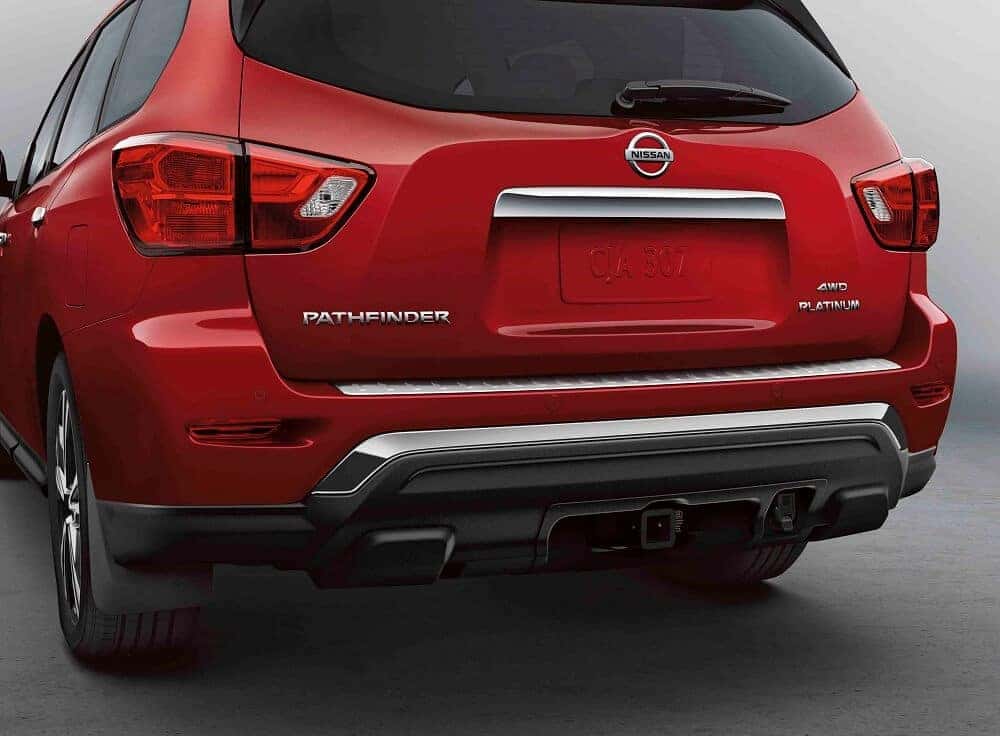 In our Pathfinder reviews, you'll be able to get a broad view of what this SUV is all about. We'll discuss the car's most important features and attributes, explore the engine power, and talk a bit about the technology that will power your drives.
Once you've finished reading this review, you'll be fully prepared for a test drive here at our Nissan dealer.
Nissan Pathfinder Comparisons
There are so many different cars out on the road today. It's competitive, that's for sure. We cut through all the noise with our Nissan Pathfinder comparisons. It's possible you've been considering a few different SUVs.
Our side-by-side comparisons will let you know how the Pathfinder stacks up to the competition, even how it compares to other Nissan SUVs.
Nissan Pathfinder Trim Levels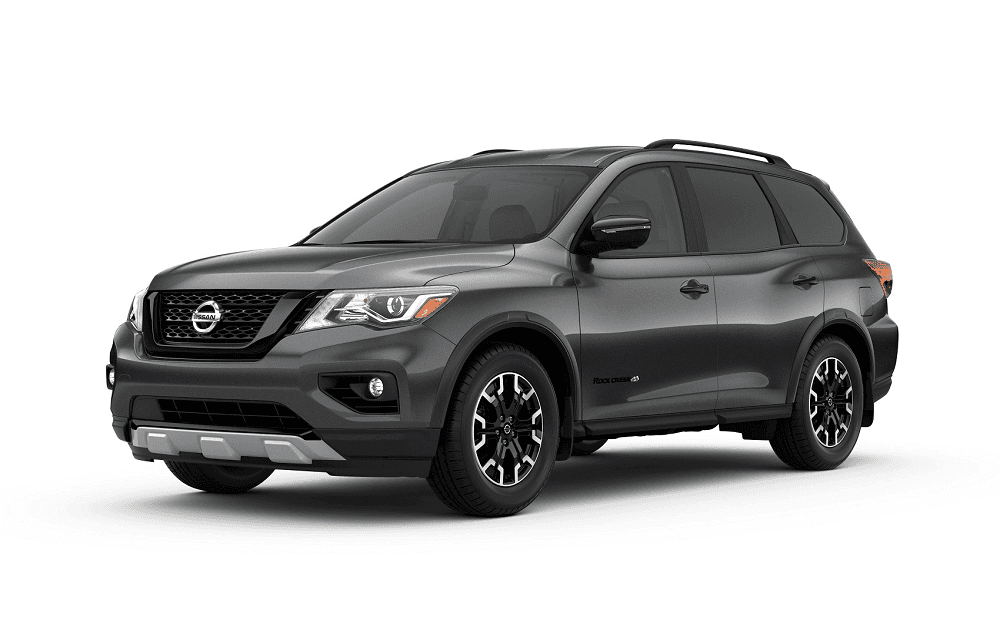 Once you've found the car you want to drive, you'll have to choose the proper trim level. Have things your way by finding the trim that meets your needs. Generally speaking, the higher the trim, the more amenities you'll have. The spacious midsize Pathfinder SUV has multiple configurations to choose from, so you're able to get the car you want.
2019 Nissan Pathfinder Trim Levels
Maintenance Schedules
Preventive maintenance goes a long way toward protecting your car. Those oil changes, tire rotations, and brake inspections might not seem all that important to you, but your Pathfinder will thank you down the road.
We provide manufacturer-recommended services here at our dealership. You'll want to pay close attention to your car's maintenance schedule, to ensure it's being treated properly.
Pathfinder Safety

Nissan Intelligent Mobility™ helps ensure that your drives are safe and well-equipped. The advanced safety features in the Pathfinder will help protect you in various situations and will help respond if you've been in an accident.
Read our Pathfinder safety review to find out how this car will help protect you and those along for the ride.
Pick Your Pathfinder
Blaze trails in the Nissan midsize SUV meant for adventure. The Nissan Pathfinder will serve you well in Warwick, Providence, and Coventry. Visit Speedcraft Nissan today to see this car in action for yourself, or browse our current inventory online.