Going head-to-head in this comparison is the Nissan Rogue vs. Honda CR-V. While both vehicles offer smooth performance, versatile space inside, and safe driving, there are a few differences between the 2020 models of these compact SUVs.
Here at Speedcraft Nissan, we want to help drivers in Warwick, Providence, and Coventry decide which model is best for them. Keep reading to see which SUV has what you're looking for!
Nissan Rogue vs Honda CR-V: Driver-Assistive Features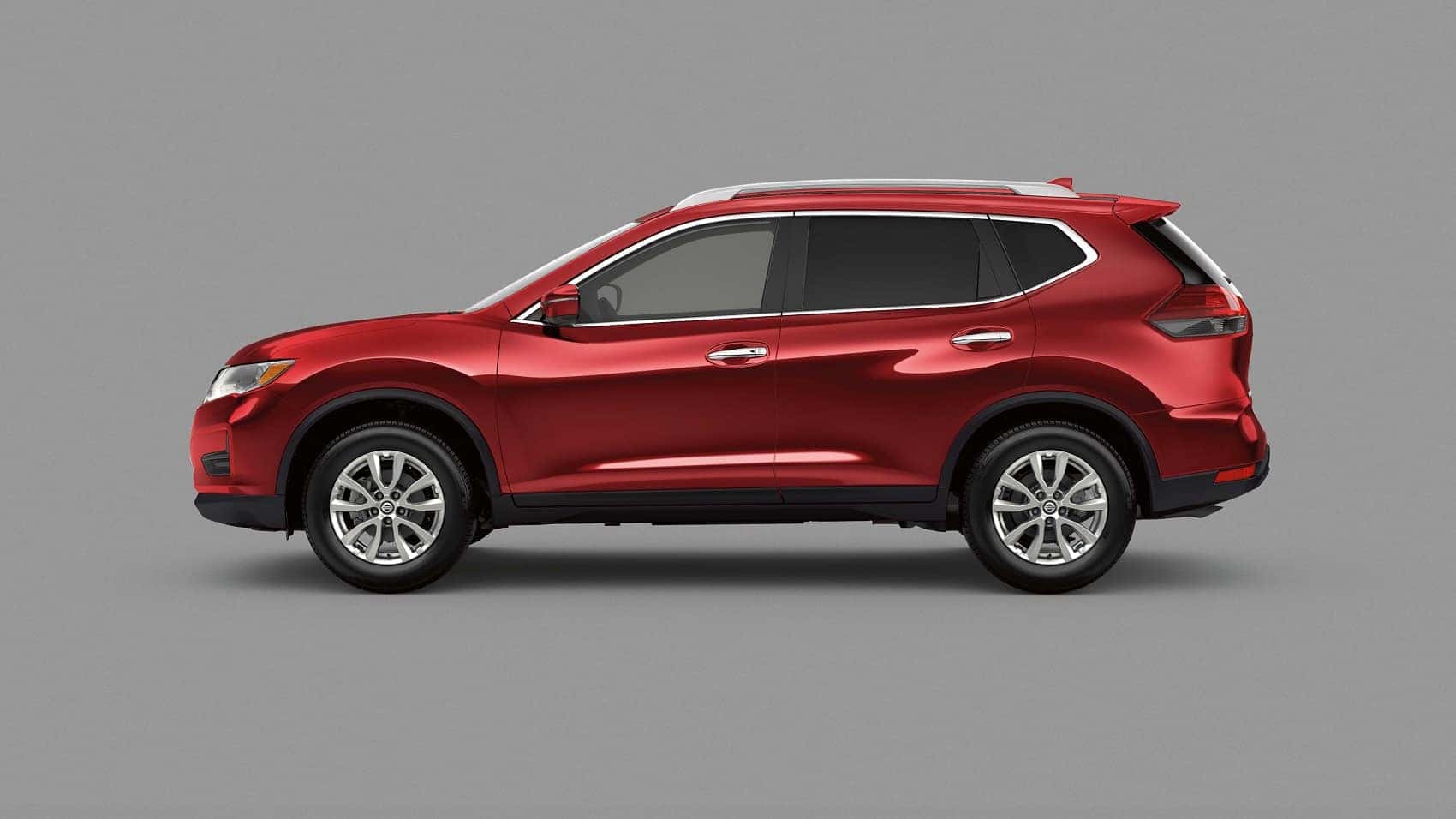 In each SUV, you will have a confident driving experience knowing your vehicle will help you in a variety of situations. Each of these SUVs has a range of standard technologies that can assist you while out the road.
They each have the ability to keep you centered in your lane while cruising the highway and can apply emergency braking when you need to stop quickly to avoid making contact with the vehicle in front of you. The 2020 Nissan Rogue comes with even more standard systems to assist you in other scenarios.
Blind Spot Warning will keep an eye out for another car in a spot that's not visible to you. This system will alert you whenever a car approaches from the other lane, enabling you to change lanes safely when it's clear.
Rear Cross Traffic Alert works similarly. This technology is able to detect a vehicle approaching from behind your vehicle. It will alert you to stop to allow the other car to pass before you back out of your parking spot.
With the 2020 Rogue, you'll even have High Beam Assist that will automatically turn your high beams on and off when needed. These same features don't come standard in the 2020 CR-V.

Rogue vs CR-V: Entertainment & Technology
With the connectivity of Apple CarPlay® and Android Auto™, you'll be able to use a variety of your smartphone's features while driving. Connect your device to play music or listen to the next chapter of an audiobook you've saved on your phone.
These features will also help you make phone calls and send text messages without taking your hands off the steering wheel. Just use your voice and let the system do the rest. You can even use your phone's maps application to view directions through the vehicle's display screen.
While the Nissan Rogue has both of these features—along with a 7-inch touch-screen display—standard across all of its trim levels, they aren't standard in the Honda CR-V.
What It's Like Driving These SUVs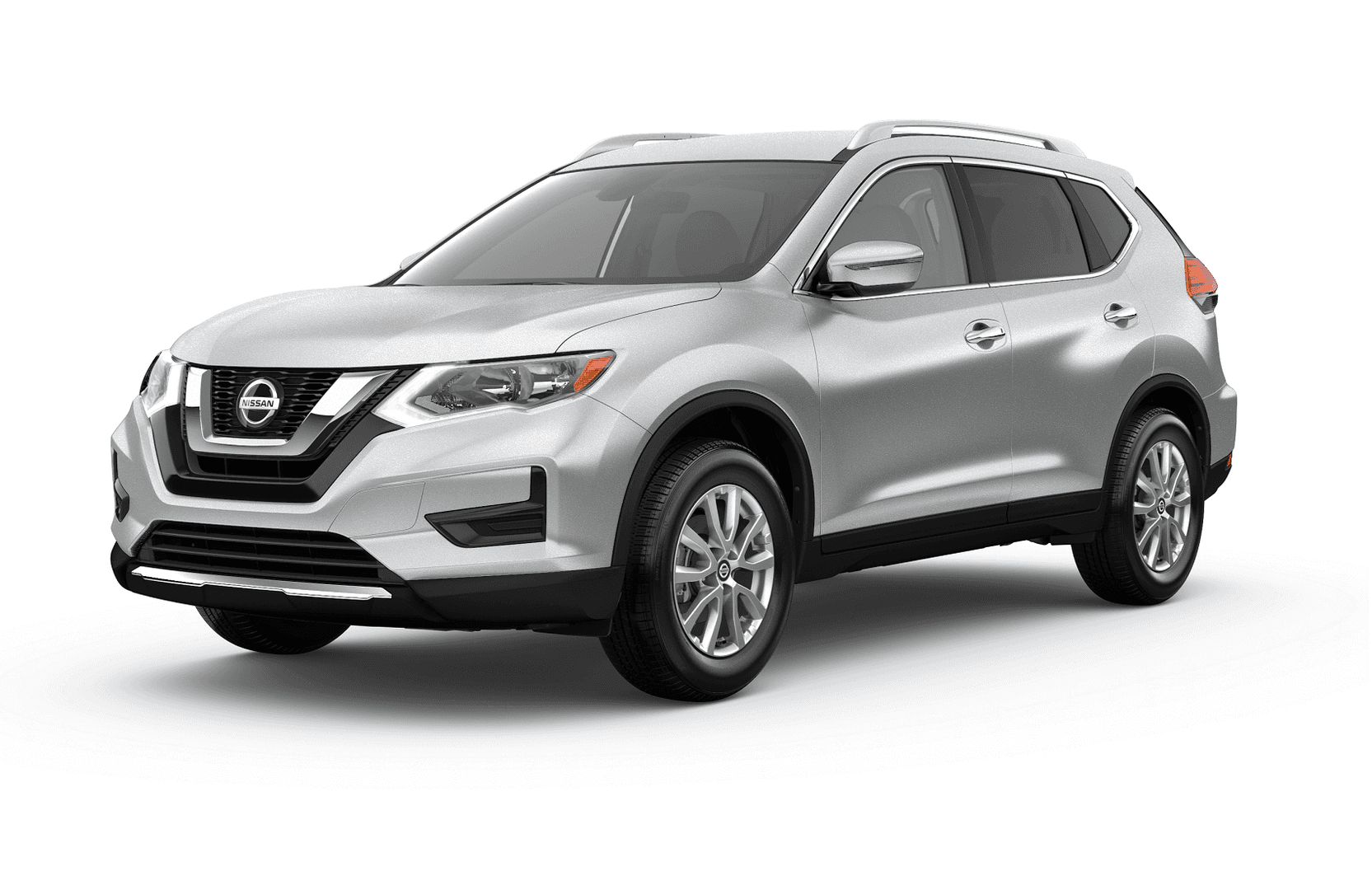 Both models provide a sporty performance and smooth acceleration with their powertrains that include a Continuously Variable Transmission found in each vehicle.
In addition, the Nissan Rogue offers dynamic performance when driving around curves and over bumps in the road. Systems like Intelligent Trace Control and Intelligent Engine Brake maneuver corners with ease. Active Ride Control keeps your ride smooth over any uneven road.
Discover More About the 2020 Rogue
This Nissan Rogue vs. Honda CR-V comparison shows that, while both are great options, the 2020 Rogue has more standard technologies for a fun and safe drive around Warwick, Providence, and Coventry.
These are just a few of the impressive aspects of the 2020 Nissan Rogue. Come by Speedcraft Nissan to schedule a test drive and learn more about what this vehicle can do!