Nissan Rogue Research

The compact crossover SUV known as the Nissan Rogue is ready for the roads of Providence, Coventry, and Warwick. If you're searching for your next car, and you're considering a sporty SUV with a lot of personality, your attention may be turned towards the Rogue.
You also may be trying to do some vehicle research before you get out there and take that test drive. We invite you to check out the Nissan Rogue research we've compiled on this page, so you can become a more informed and prepared driver.
Nissan Rogue Reviews
If you've had a Nissan Rogue on your radar for quite some time, then checking out a Rogue review is helpful. It's the best way to learn about the vehicle's performance specs, some of the interior features, and even the technology you'll be using on each drive.
Nissan Rogue Comparisons
If you're torn between two similar cars, you might be agonizing over even the smallest of things, right down to how the seats are set up and how much cargo space you'll have. With our comparisons, you'll be able to see how the Rogue compares to the closest competition on the market, in important categories like performance, tech, and more.
We invite you to check out these comparisons to learn more about the Rogue and other cars on the market.
Trim Levels
The Nissan Rogue comes in three trim levels: S, SV, and SL. Each trim comes with different standard and available features, so our trim level reviews will dive deeper into what each one offers.
Maintenance Schedules
Preventative maintenance is the best thing you can do for your vehicle. It's an important part of vehicle ownership, and our technicians will provide the maintenance and care your vehicle deserves so you're able to enjoy the roads.
Nissan Rogue Safety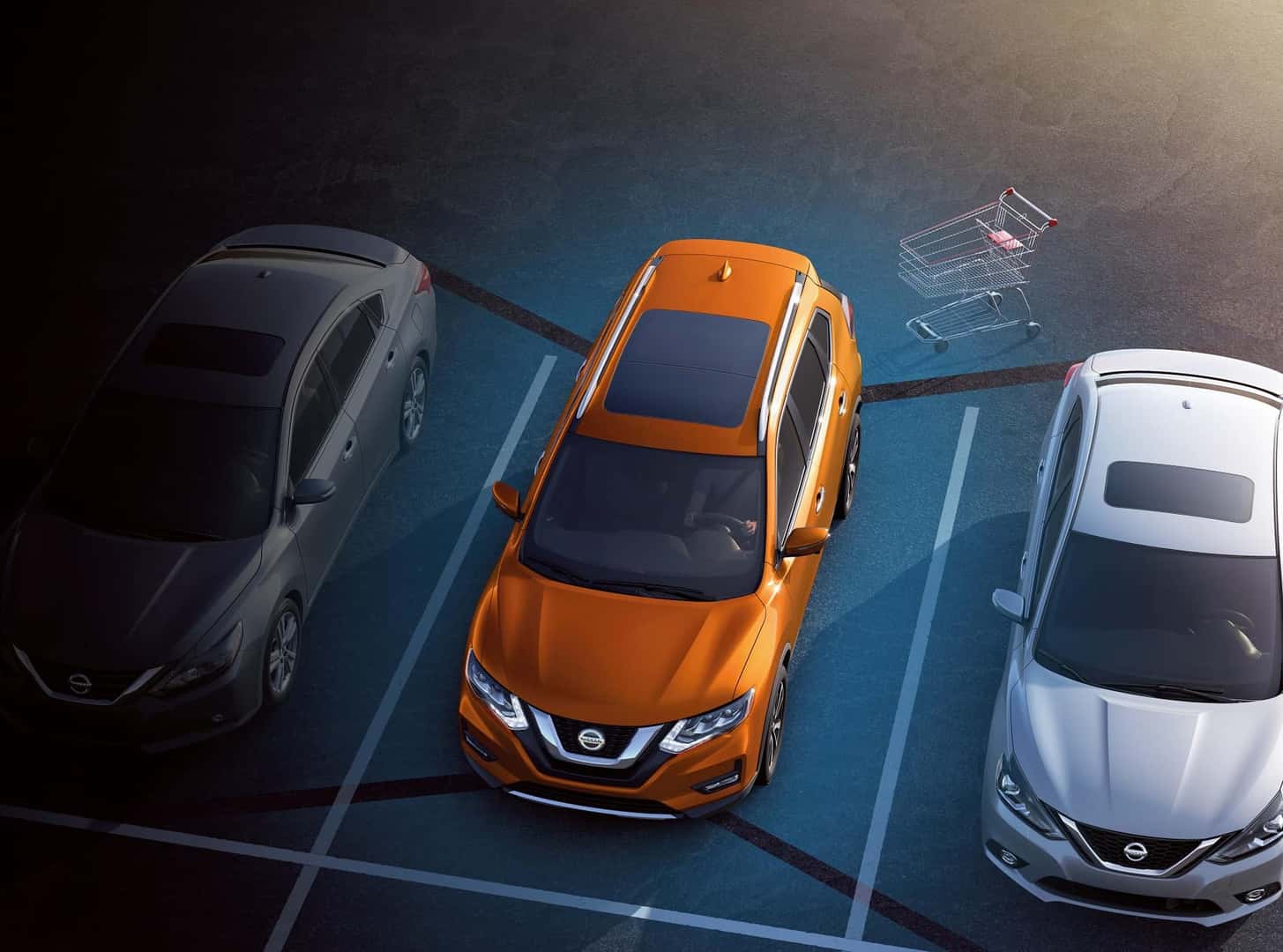 Many cars today have safety features which are meant to protect you and others on the road. In our safety reviews, we'll take an inside look at some of the technology and how it works.
Nissan Rogue Technology
Step inside any new car, and there's a good chance you'll be greeted by a touchscreen, powerful audio systems, smartphone compatibility, and digital information available in the dashboard. We'll highlight some of the benefits in our technology reviews.
Nissan Rogue Interior Features
Test Drive the Nissan Rogue
Ready to get behind the wheel for yourself? Test drive the Nissan Rogue and see how it will handle Providence, Coventry, and Warwick. We look forward to seeing you at the Speedcraft Nissan showroom.