Warwick, Providence, and Coventry drivers seeking a sporty sedan may have many options, but the team at Speedcraft Nissan is here to tell you what makes the Nissan Versa stand out from the rest.
If you're going through the buying or leasing process, you should have all the information you need to make an informed decision before you even visit the dealership. On this page, you'll find links to key data and info about the Versa, which will help you decide whether this car is perfect for you.
Versa Reviews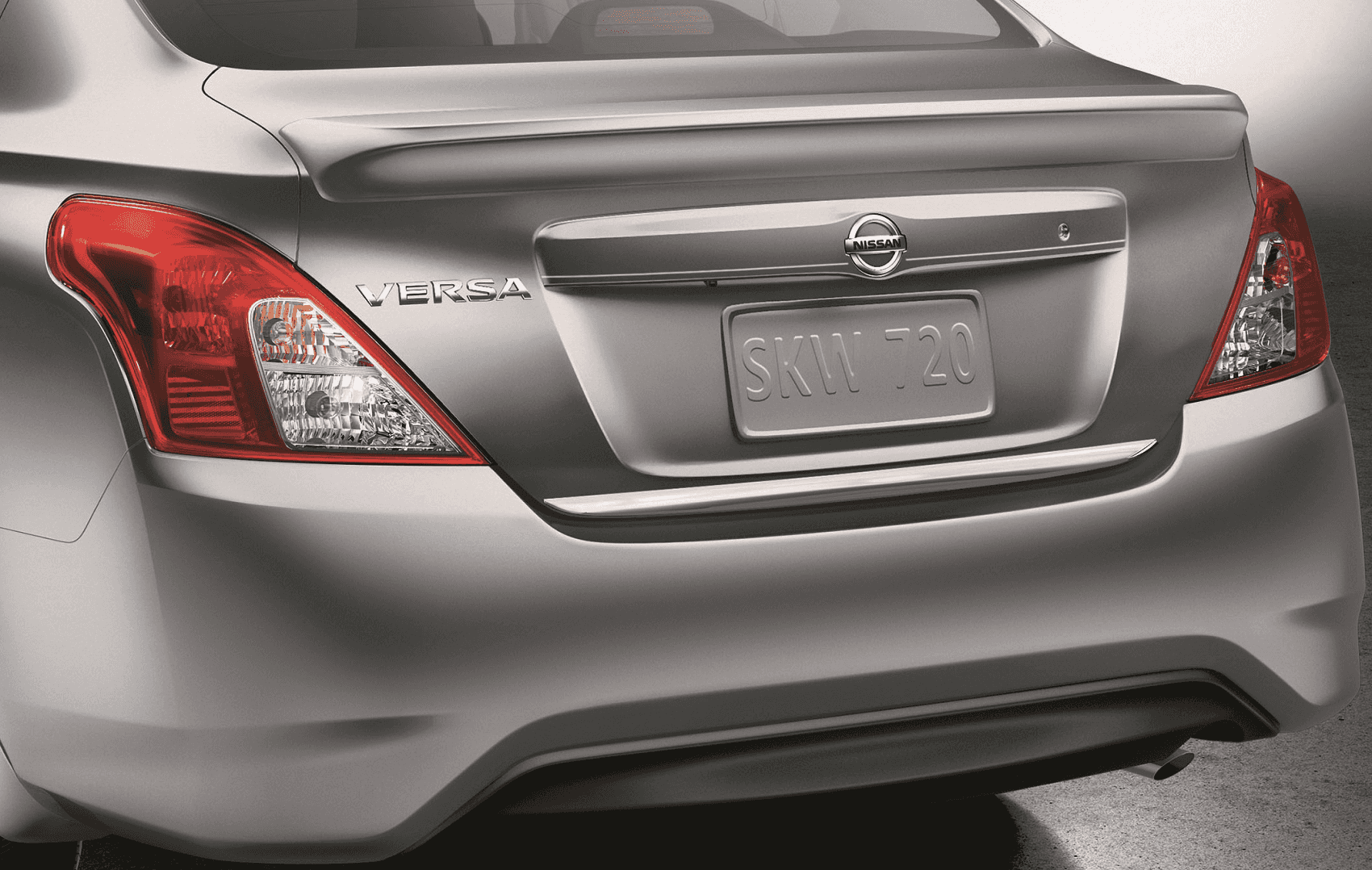 Before you even take that test drive, we invite you to check out the latest Versa reviews. You'll get a full rundown of this car's engine power, have a chance to explore the interior amenities, and learn about safety features. You'll feel like you know all about the Versa well before that first trip to our Nissan dealership.
Nissan Versa Comparisons
Yes, there are many other cars out on the road. There are others you could choose over the Versa. However, we don't believe that will be the case after you've read our Nissan Versa comparisons. We'll take a closer look at this Nissan, pitting it against a close competitor. After you've read these comparisons, you'll see what makes the Versa stand out.
Nissan Versa Trim Levels
There are four versions of the Versa available, so it's important to choose the one that's right for you. After you've taken that test drive, our sales team will be sure to answer any questions you might have about the trim levels and the features found in each. However, you can come prepared by checking out our trim level reviews.
Nissan Versa Maintenance Schedules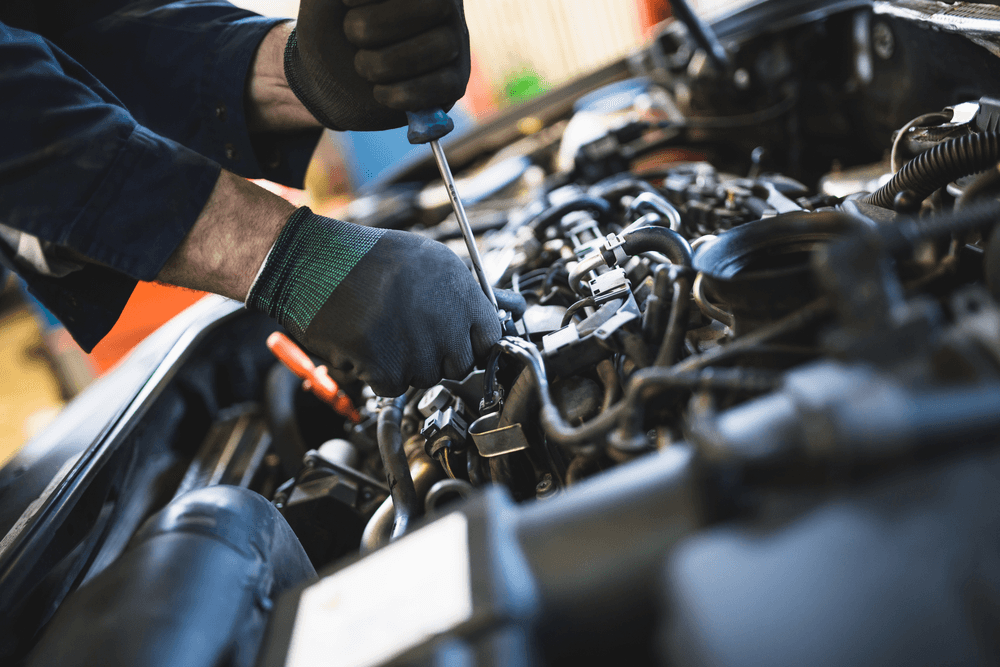 Taking care of your car is an important part of ownership. Our maintenance schedules go in-depth, explaining when that oil change, tire rotation, or brake pad replacement should occur. Our knowledgeable Nissan technicians will be there to provide the experienced maintenance your car deserves.
Nissan Versa Safety Features
With Nissan Intelligent Mobility™ technology, you're better protected. You and your passengers will be better protected, and even in those unexpected situations, the Versa will react appropriately.
Versa Technology Features
The music, maps, and apps you've come to know are found in the Versa. When you're on the go, you'll be using this technology to your advantage. Learn about it with our tech review.
Check Out the Latest Nissan Versa Inventory
Learn more about the Nissan Versa by checking out our inventory online, or stop by Speedcraft Nissan for your test drive. We look forward to serving Warwick, Providence, and Coventry drivers, and are excited to tell you all about the latest Versa features.