2019 Nissan Sentra Review

Exploring the roads in the 2019 Nissan Sentra? That's a real blast. Maybe it's because this peppy car is quite powerful when you press down on the accelerator. Maybe it's because it has helpful tech features you'll come to love. Maybe it has something to do with the safety features working to protect you.
And, maybe it's all of that. At Speedcraft Nissan, Warwick, Providence, and Coventry car buyers can check out the latest edition of the Sentra. It's a car that's ready to impress.
Nissan Sentra Interior Features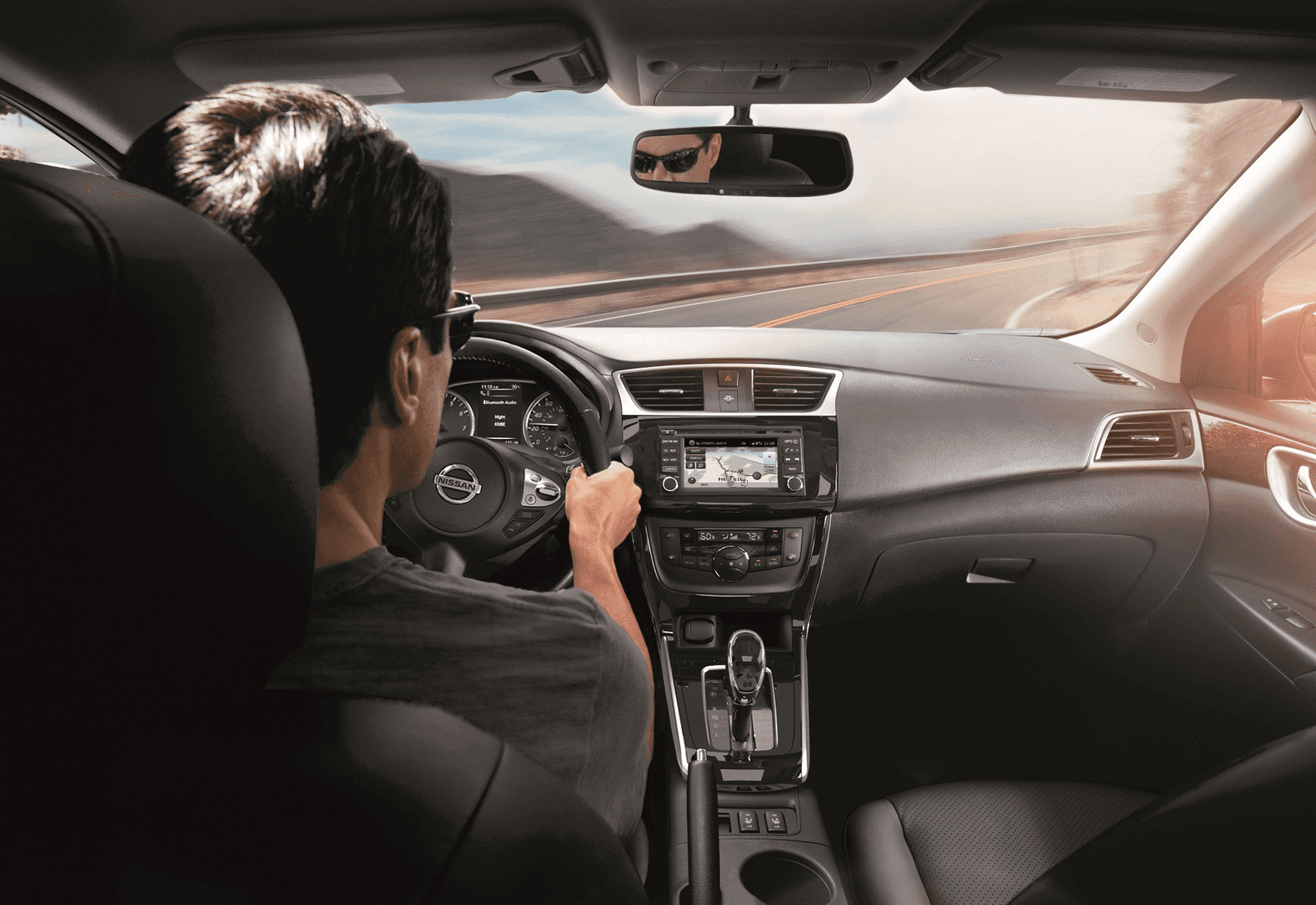 When you're behind the wheel of the Nissan Sentra, you'll truly feel like you're in control. There's space for up to five people inside the Sentra, on comfortable cloth upholstery. However, the well-appointed SL trim carries leather seats which not only look great, but feel great, too.
You'll feel even better once you've set the temperature to your liking, and your liking only. With available Dual Zone Automatic Temperature Control, set the temperature the way you want, and then have your passenger do the same. There's no more reason to debate over what you'd like the cabin temperature to be set to.
On those coldest of winter mornings, turn on the available heated front seats. These are capable of warming you up at the snap of your fingers, and you no longer have to drive away feeling like you've just gone from your warm house to Antarctica in a matter of moments.
Nissan Sentra Interior Amenities
While you might be on your way to a concert in the Nissan Sentra, you'll never be able to attend one from behind the wheel. We wish. The Bose® Premium Audio System can get you pretty close, though. This available audio system can fill the Nissan Sentra with sound from eight individually tuned speakers, with dual woofers providing an audio experience that indeed carries concert-like sound.
The standard 7-inch touchscreen is your home base for information, located right in the center stack area. Available Android Auto™ and Apple CarPlay™ help you link a smartphone to the touchscreen.
If you want to be able to use your smartphone while you're on-the-go, this is the way to do it. You'll have access to playlists, podcasts, messages, and maps, so you're always connected.
Nissan Sentra Safety Capabilites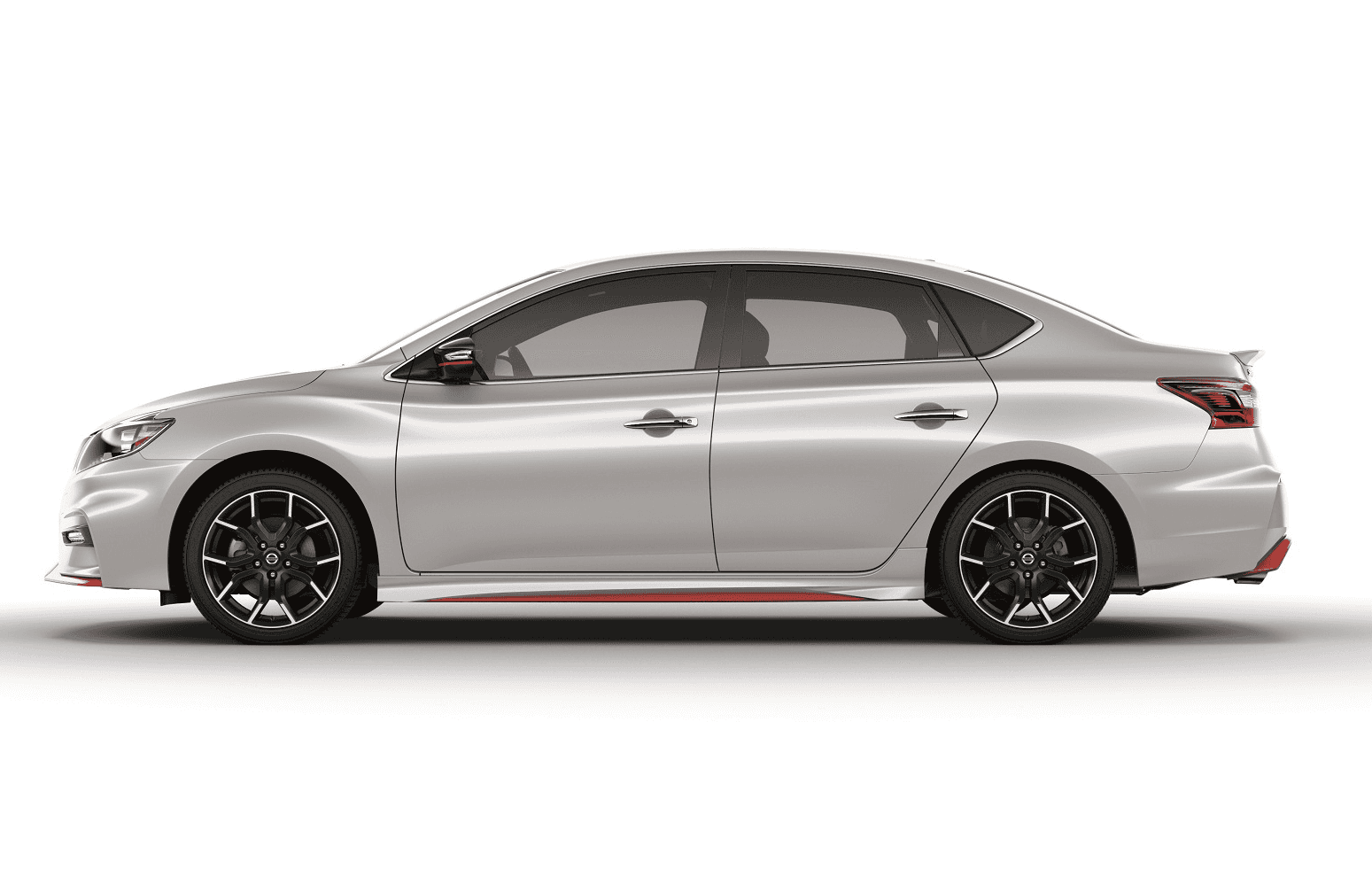 With available Nissan Intelligent Mobility™ features, the Nissan Sentra helps you enjoy your drive, giving you an assist when it's needed. After all, we're only human, and a little help is always appreciated.
Optional Intelligent Cruise Control is able to watch the flow of traffic, helping to take care of that morning or afternoon commute. This system is able to maintain an adjustable speed and distance from the cars in front of you.
Available Blind Spot Warning helps you change lanes confidently. A close eye will be kept on the blind spot area, letting you know when there's a car hiding out of your line of sight.
Get Up and Go in the 2019 Nissan Sentra
The 2019 Nissan Sentra can be your key to that next Warwick, Providence, and Coventry adventure. Explore what makes this car unique at our dealership, by taking a test drive and exploring the roads for yourself.