Nissan First-Time Buyer Program

If you're ready to get behind the wheel of a car for the very first time, the team at Speedcraft Nissan is here to guide you through this exciting process. We want to make things as easy as possible through our Nissan First-Time Buyer Program.
We'll take a closer look at what our financial experts can do for first-time Warwick, Providence, and Coventry drivers and prepare you for the Nissan driving experience.
Explore the Benefits of Being a First-Time Buyer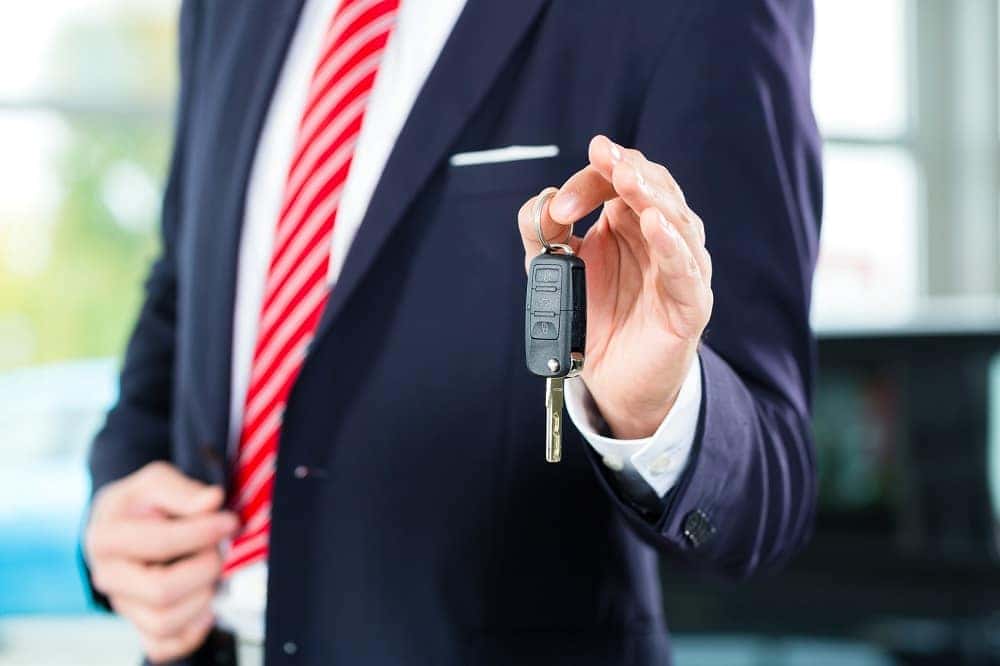 We want to ensure drivers are able to get started on the right foot with vehicle ownership. If you have not previously owned a vehicle, this program offers loans for those who have no prior auto credit to work off of or those who have no credit history at all.
While this program is usually reserved for those who may be in college or are just starting their career, we are happy to welcome any driver to our dealership who may be a first-time buyer. When you take advantage of this program, you'll be able to drive in a sporty Nissan Sentra, welcoming Nissan Murano, powerful Nissan TITAN, or any other great vehicle available from the Nissan lineup. Does that sound like fun to you?
If so, it's time to get in touch with our dealership to explore the financing options available to you.
Qualifying for the First-Time Buyer Program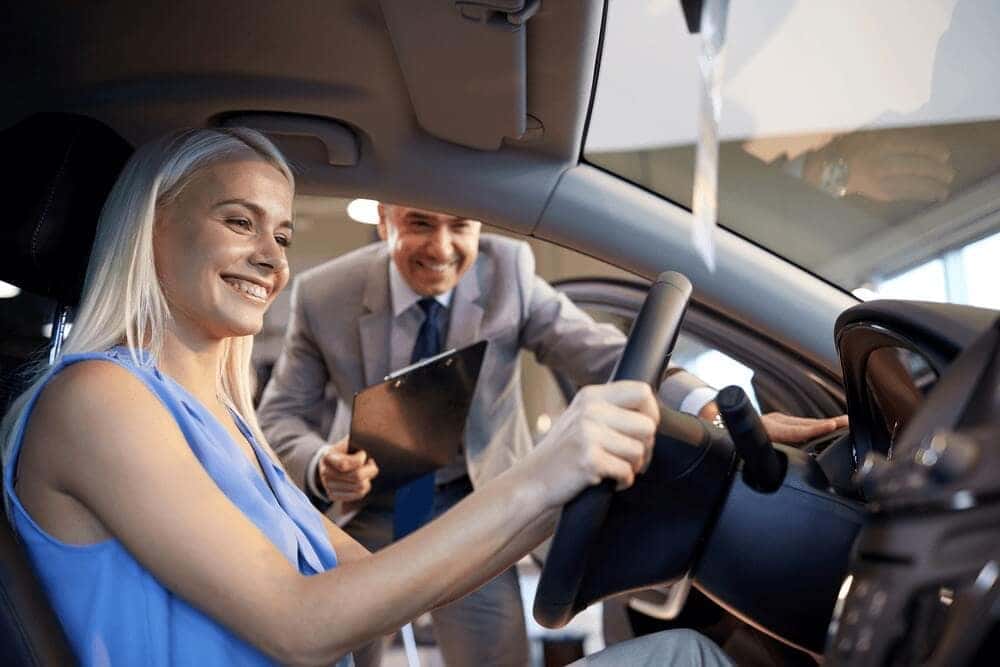 If you're a first-time buyer, then you'll want to check out the Nissan models on our website. This program makes new, pre-owned, and certified pre-owned models available. Our inventory is filled with great options. Want to see them in person? We'll meet you in our showroom at a time convenient for you.
You should have no prior auto loans, no derogatory credit, and be able to provide us with verifiable monthly income prior to financing.
Find out if you qualify for the program by filling out the financing application here on our website. We'll be in touch with you to discuss the results of the application and let you know what other information is required to qualify for a loan.
Discover Your Nissan Today
The Nissan First-Time Buyer program will provide you with the best possible rates, without having any prior auto credit or minimum credit score.
This also allows you to start building your credit history. Make payments on time, and you'll be able to build credit and your credit score in the process. When doing this, you'll be able to make future purchases more easily, whether that means another car or perhaps even a house.
>>> Learn about Bad Credit Auto Loans <<<
Buying a Car for the First Time? Check Out Our First-Time Buyer Program
Ready to take the wheel of your very first car? It's possible you're going to make that first car a Nissan.
If that's the case, get in touch with Speedcraft Nissan, and we'll get you on the right path to financial freedom and on the road in your next Nissan near Warwick, Providence, and Coventry. Have questions for us? Reach out to our team today!