Nissan Model Research

Research is an important part of the vehicle buying or leasing process. Without it, you'd be going into things blind, not knowing what to look for.
That's why Speedcraft Nissan has created a library of Nissan model resources. Within each article, you'll find out more about the top Nissan models available at our location. From performance information to the different customization options on each Nissan, we'll take a closer look at the information that interests drivers most, so you're ready for a test drive.
Researching Our Nissan Models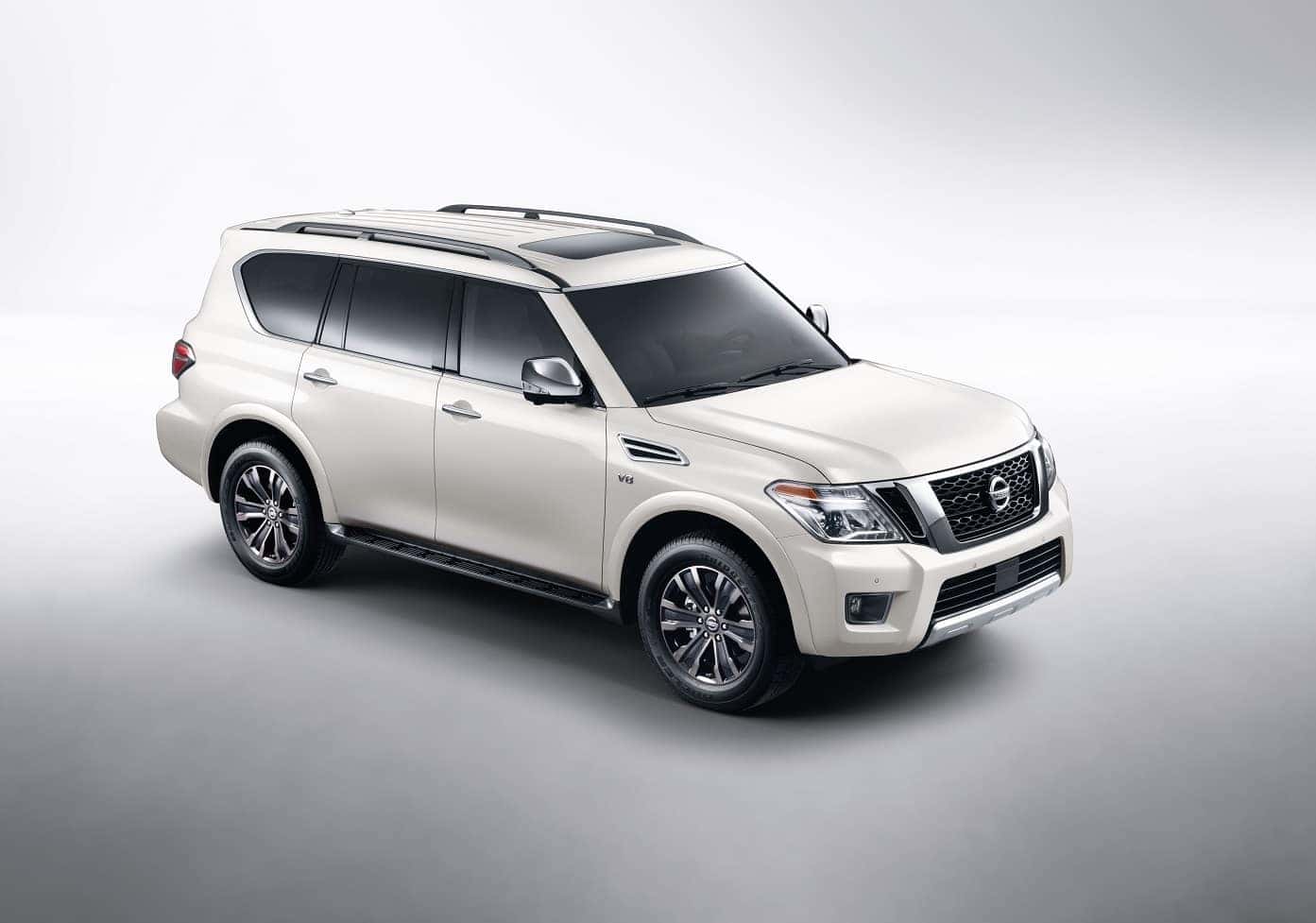 Congratulations! You're about to take the first step to finding that next car. During the research process, you deserve access to reliable information when it comes to the features and specifications of every Nissan model you'll find here on our lot. When you visit our location, you'll know what to look for during that all-important test drive.
Our research will include Nissan model reviews, which take an overarching look at the engine under the hood, key interior amenities, safety features, and a whole lot more. You'll also find in-depth information through our vehicle comparisons. We'll look at a Nissan model against its closest competitor, or perhaps even another Nissan, to provide you with the information needed to make an informed decision about that next car.
Why Is Our Research Worth Your Time?
With the research we've compiled, spend less time scouring the internet or vehicle brochures, and more time behind the wheel, enjoying what your Nissan brings to the table. We're always happy to welcome drivers to our showroom, but this research allows you to learn more about our cars without having to leave the comfort of the chair you may be sitting in right now.
We make it easy to learn about the latest upgrades and updates, whether it's to the cabin, the interior features, or even the exterior design of the car. Taking some time to go deeper allows you to narrow down options and find a model or two you're ready to take for a test drive.
Start Your Information Gathering Today
Ready to learn more about the Nissan brand and the models on our lot? Check out our reviews, comparisons, trim level reviews, and more, by following the links here on this page.
It won't take long to explore Providence, Coventry, and Warwick roads from behind the wheel of a Nissan. Contact us to schedule a test drive today!