Local Spotlight: Providence Animal Rescue League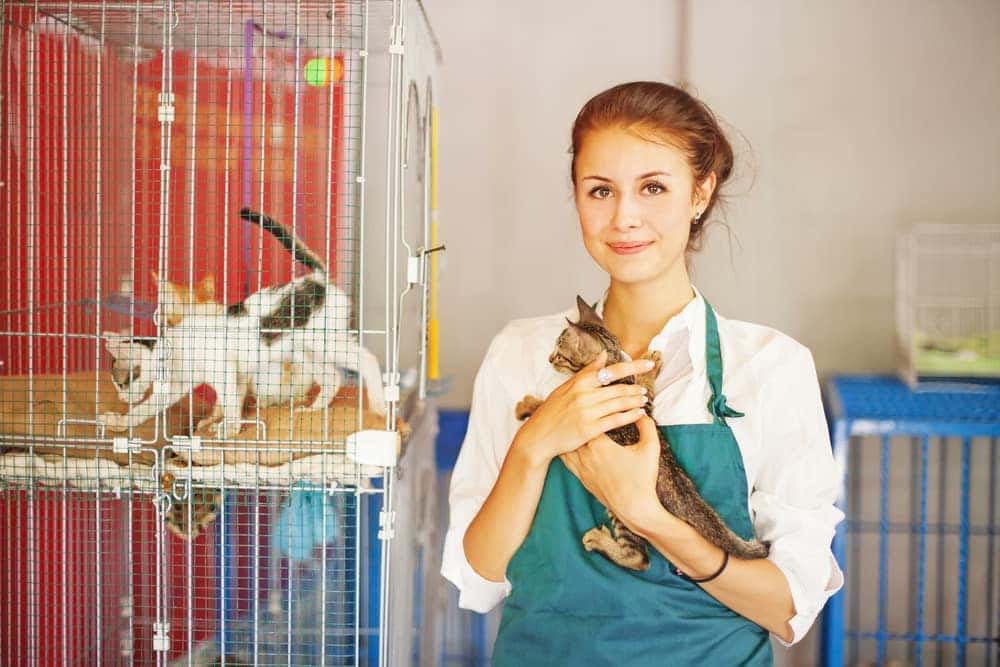 The Providence Animal Rescue League serves communities throughout Rhode Island and has become known for their work as a non-profit animal shelter. Since 1913, PARL has been a part of the community, providing shelter and care for those animals in need.
This local shelter works hard to provide permanent homes for animals, while reducing pet overpopulation through affordable spay/neuter services. Let's take a closer look at some of the key services PARL offers to the community, and how you can be of assistance to them.
Building Lasting Relationships Through Adoption
PARL is proud to be an open adoption animal shelter, meaning that you'll find a welcoming and open adoption process, without rigorous applications, home visits, and other extreme measures. The adoption process is entirely conversation-based, building a trusting and lasting relationship with adopters.
PARL is able to serve thousands of homeless pets annually, offering pet surrender services which are designed to assist you. While it can be a difficult decision to surrender your pet, the staff will guide you through the process in an effort to place your pet in a forever home.

Become an Active Volunteer or Foster Parent
PARL offers a range of volunteer opportunities. Volunteers are able to help animals each year with their services. Direct care opportunities include morning animal care, shelter care, and dog walker. There are also supportive opportunities, including events and outreach.
PARL is always happy to welcome individuals, businesses, schools, and organizations looking to volunteer their time. Foster parents are also critical to the success of PARL. You can help a pet avoid the stress associated with a shelter environment by participating in the foster program.
Accessible Spay and Neuter Services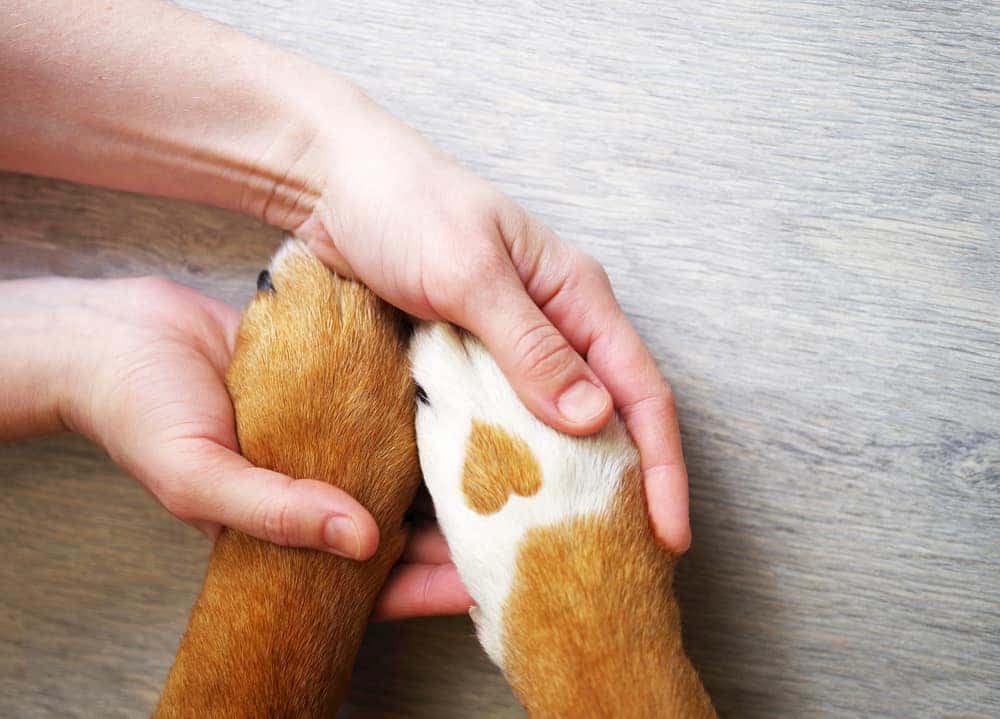 Spay and neuter services are available at PARL for dogs, cats, and rabbits. Cat and dog surgery appointments include one-year basic vaccinations.
To address the companion animal overpopulation issue, PARL does have a free spay program. After surrendering kittens or puppies to PARL, your pet is eligible for the Once is Enough program. For more information, get in touch with the PARL staff today.
An Animal Shelter Serving the Community
The bond between animal and human can be a special one. The Providence Animal Rescue League provides shelter and care for animals in need of assistance, and helps to reduce pet overpopulation through spay and neuter services.
They're a true gem in the community. Be sure to show them your support through adopting a pet, volunteering, or donating to the organization.